Valkyggrie (Valkyrie guild in Yggdrasil)
is officially recruiting players who want to be part of one of the most competitive/fun/prestigious/active/friendly

(Dang, I ran out of adjectives to describe us)

guilds in Yggdrasil.
Guild details:
Level:
50
Guild Master:
that sura (Triki)
Guild Capacity:
56 - We have so many spots and we can always make room
Average level of guildsmen:
145
Allies:
Warrior Nation
WoE Participation:
WoE I and II
Requirements:
Main active 3rd class characters. We can make exceptions if you have many things to put on the table.

Communication:
Team Speak
Language:
English, Spanish, German, Chinese, Filipino, French, Dutch (Ok, you get the point that we are EXTREMELY diverse!)
Activities:
WoE, PvP, Endless Tower, Sealed Shrine, MvP, Leveling, Guild Dungeon hunting, Raffles?!, Hide and Seek, Chatting in guild chat and Team Speak. Looking for BF/GF, I think you can do that here also.

Guild Spot:
Eden 1st and 2nd Floor and Payon during Yggdrasil WoE times.
How to register and join:
1. Visit: ygg.vaikyrie.com
2. Go read the APPLICATION GUIDELINES thread and follow the application format.
3. Post your application.
4. Wait for a reply in the thread to see if you have been accepted. Response time usually takes 5 to 12 hours.
5. Meet one of our guild members in Eden and get an invite off any of our members. You can easily spot them with this guild logo:
6. WELCOME TO VALKYRIE!
7. ???
8. PROFIT!
Valkyggrie Gallery!
ET from last Saturday (August 11, 2012) <3: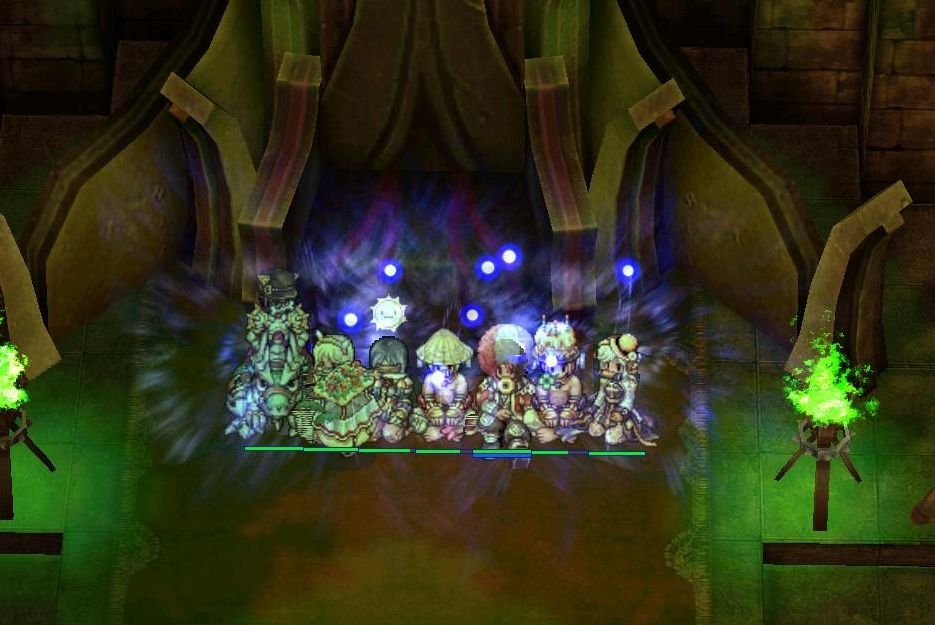 Entering Okolnir to make Brynhildr:
Old School Valkyrie + Warrior Nation = Unstoppable:
Leveling to 150 at the same time!
PvPing each other! P.S. Chow is such a show-off.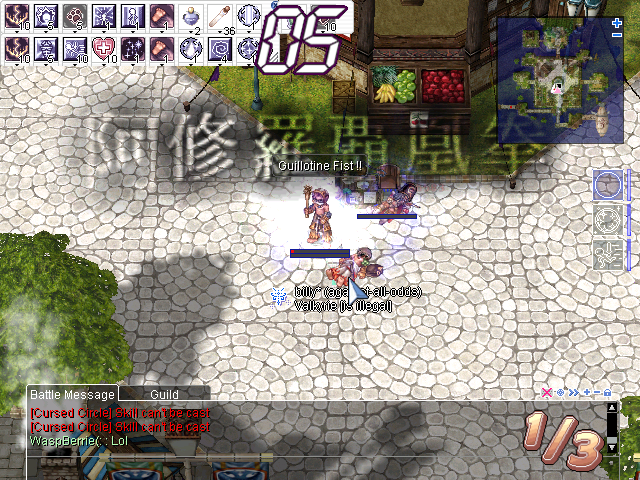 Edited by CeruleanGamer, 18 September 2012 - 05:47 PM.