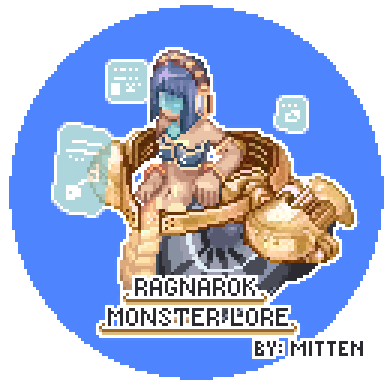 This Thread is listed under Ragnarok Monster Lore
Redirect to Original Thread:http://forums.warppo...__fromsearch__1
This page is
Under construction

Ragnarok Monster Lore : Fur Seal

Fur Seal is a fin-footed marine mammals which are semiaquatic .
It has sleek-body and barrel-shaped. Their bodies are well adapted to the aquatic habitat where they spend most of their lives.
Due to the excessive hunting for their precious hide , Fur Seal are now threatened with extinction.
Fur Seal can only be found at Cocomo beach , Comodo.
Fur Seal is always mistaken for a Sea Otter. This is because Fur Seal has habbit of disguising itself to be a Sea Otter. Perhaps that is the reason that it was named Fur Seal. Sea Otter doesn't seem to recognize that Fur Seal is a different species thus it will not attack Fur Seal whenever it enters their territory.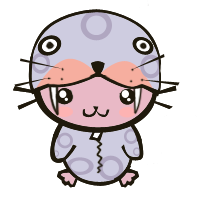 History

Some might suggest that Fur Seal is bored and lonely thus it look for Sea Otters to make friends. Sea Otter is a territorial creature , so they attacked Fur Seal as soon as they enter their territory. To over come this problem , Fur Seal found an ingenious solution- disguise as a Sea Otter. They soon become friends and Sea Otter still doesn't know that Fur Seal is not even an otter.
Fur Seal Drops
blue herb (2.5%)
panacea (2%)
glass bead (1.2%)
zargon ( 43.65%)
guirsame [3] (0.01%)
coat (0.05%)
seal card (0.01%)
cyfar (12%)
Fur Seal Card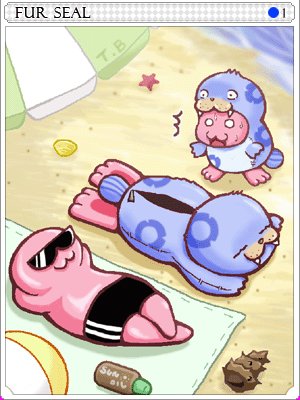 HIT + 10
Flee Rate + 3
[Acolyte Class]
Critical Rate + 9 on Demon and Undead monster
Fur Seal Location
cmd_fild02
- Kokomo beach
+ 120x / 10 sec
Edited by Esalis, 14 March 2013 - 07:19 AM.