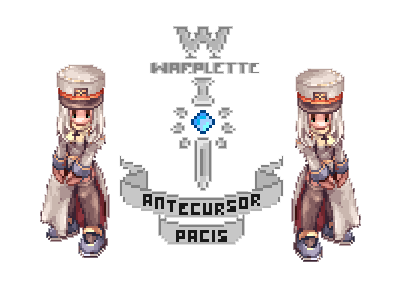 Quest Seeker
"The Paparazzi"
This Thread is listed under Quest Seeker
Redirect to Original Thread: http://forums.warppo...-seeker-mitten/
QUEST COMPLETED
Quest Log:
Dear Adventurers,
Mr.Fitz is worried about his eldest daughter Leysha. He is a lil bit over protective over her.He forbid her to go out with any boys. He knows that shes been going out secretly with her "boyfriend" . So he is hiring you to be his private investigator and snap their photo dating together. 1 Photo wont be enough . Provide him atleast 20 screenshot of different photo.


Le Fitz (Father)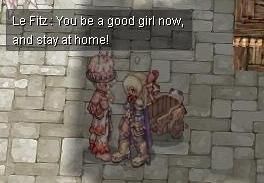 We will give you big money if you can pull this off. I hope 100m is enough for this job.
-------------------------------------------------------------------------
Quest Info:
-------------------------------------------------------------------------
Mission by : Warplette Master ( Warplette Service)
1)Mission:
1) 20 Photo (Screenshot) Evidence of Mr.Fitz Daughter , Leysha and her boyfriend +sedot+ are having romantic relation
2. Pictures must be at different location
(no same spot , no same picture)
Good Photo:
1. Kissing and mushy emoticons
2. Love Chit chatting
example: "I love you babe , love you too, mwah mwah"
3.Seen at romantic places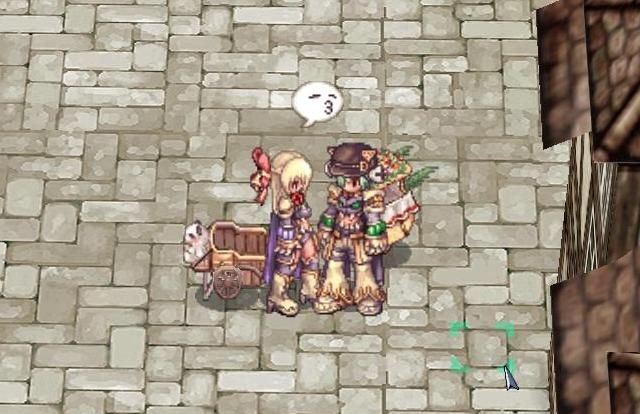 Best Photo:
1.Catch them talking about eloping or running away from home.
Character Target: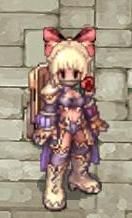 Name: Leysha
Info: Mr.Fitz Daughter
Job: Gene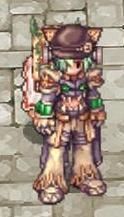 Name: +sedot+
Info: Leysha's Boyfriend
Job: Gene
! Picture must be more than 20 screen shots !
! Submission must be made in one post !
! No same screenies/ photo !
! Post full screen shot showing the date and time of the screen shot !
2)Reward:
100,000,000 Zeny (100m)
by Warplette
3)Quest Location:
Every Town
(Including inner buildings)
4)Hints:
i. How do i know if they are online?
-Pm their name Leysha & +sedot+
ii.They mostly hang out around prontera , payon , aldebaran , lutie , juno . So you have some points where they might go.
iii. Try stalking them , Assassin & Stalker have high advantages here. Don't let them know you are around , they might run away .
5)Validity of Quest
Quest start -15/05/2013
Quest end - 22/05/2013
Edited by Esalis, 23 May 2013 - 06:39 AM.