So what do you guys think are the cutest cards? Totally disregard how powerful they are or what they do.
My personal favorites are santa poring and fabre. I mean, how can you resist this: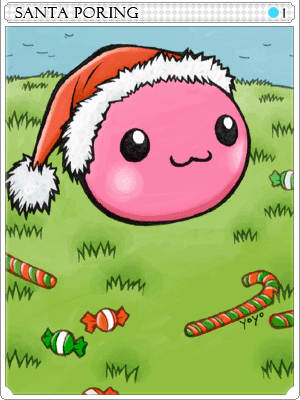 Or this: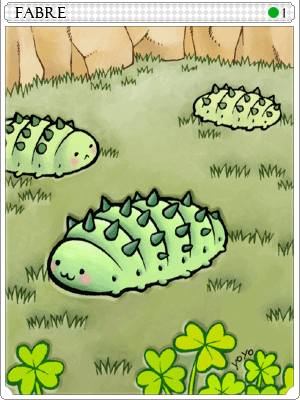 I like the santa poring one so much that I actually bought a bunch to carry around on different characters so I can stop and look at it whenever I want!