Hello there folks! It's about time to start putting away our metaphorical summer surfboards and get out our paper skeletons and pumpkins for all Hallow's Eve.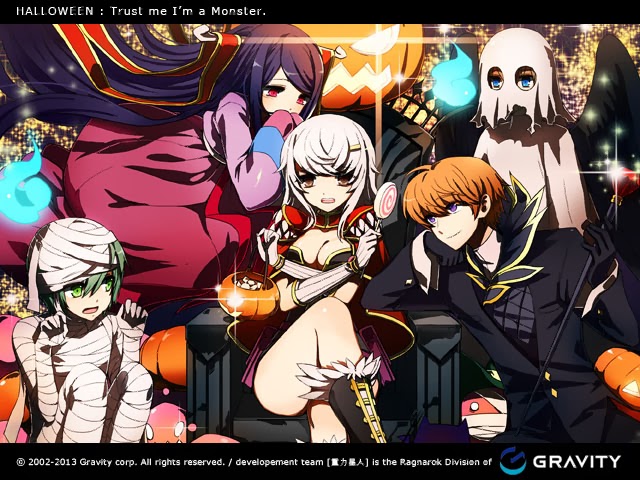 Official RO1 Halloween theme
=================Rules======================
You can submit a loading screen until Midnight October 13th. The best of these will be uploaded as loading screens and we'll be showing them off during that week's Tiki Tuesday livestream.
Art must be submitted by the artist, commissioned artwork cannot be accepted for this contest.
Artwork must be created after the posting of this thread. Please do not submit older artwork.
Image size/type: 1280x960 png
Theme: Halloween in Rune Midgard
=================Prizes=====================
Participation Prize: Costume Evil Ear Wing
The artist of the placing screens will be able to select a monster egg of their choice from this list (stolen from Myzery's Event):
First Prize: Miyabi Doll, Evil Nymph, Diabolic, Medusa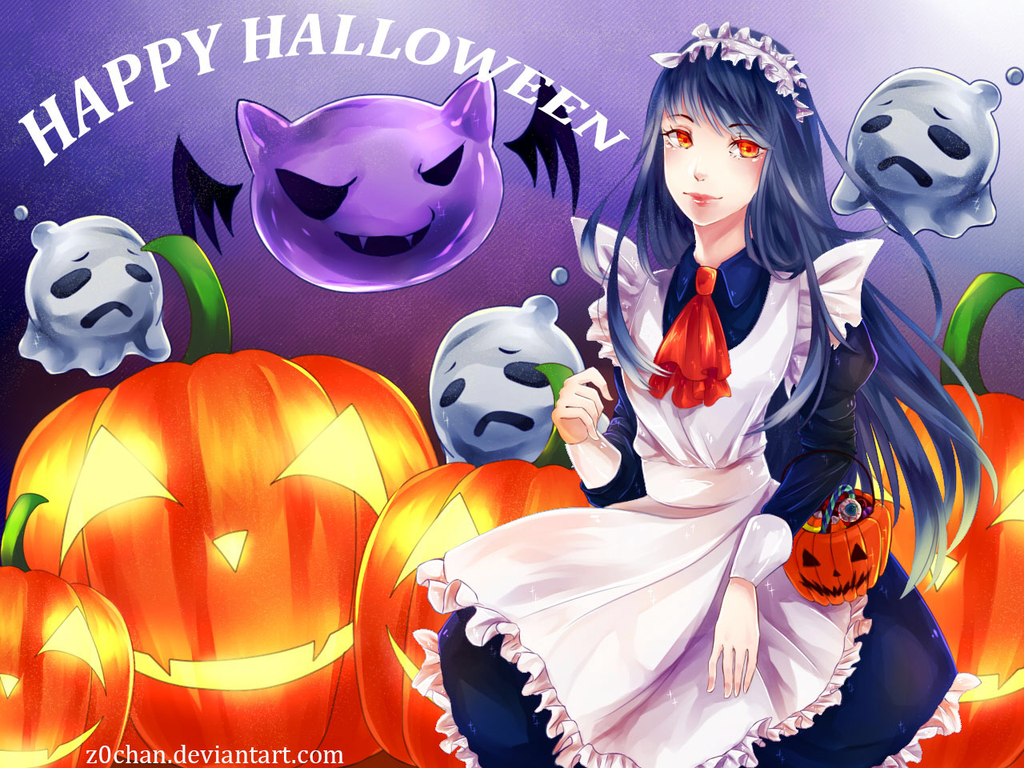 Second Prize: Dullahan, Goblin Leader, Stone Shooter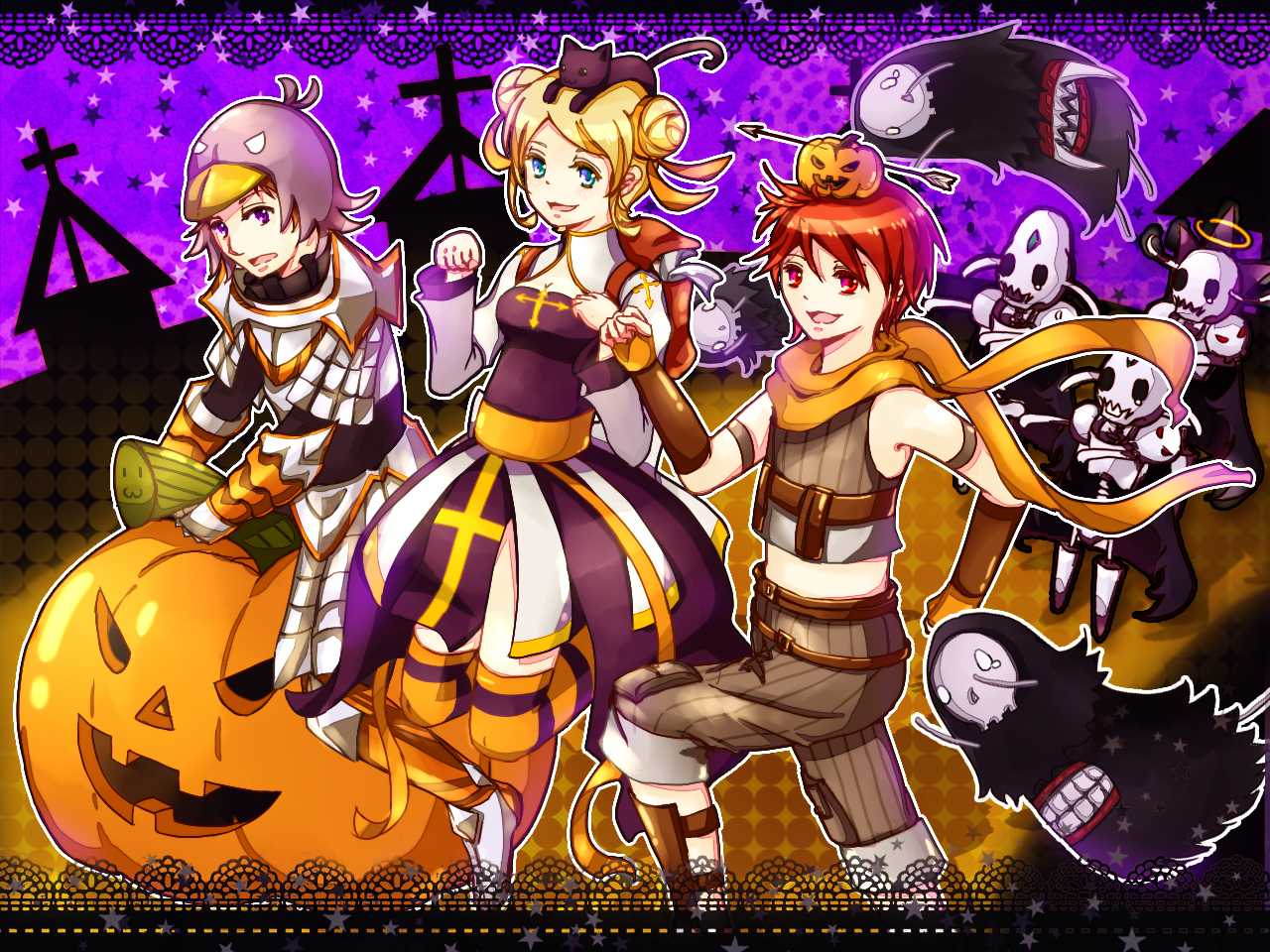 Third Prize: Nightmare Terror, Golem, Imp, Zealotus, White Lady