Since we will not be in the office for Veteran's day next Tuesday, I am posting the Tiki Tuesday thread for you to ask questions today!
Community Spotlight: This week the Pumpkin Carving Contest came to an end. This was a lot of fun, with players drawing or carving festive Halloween Pumpkins!
I'm announcing the winners here!
Digital:
LillKraujas


Anonymous

Traditional Paper Drawing:
Facekiller


Kamikali


Carved Pumpkins
Chetchet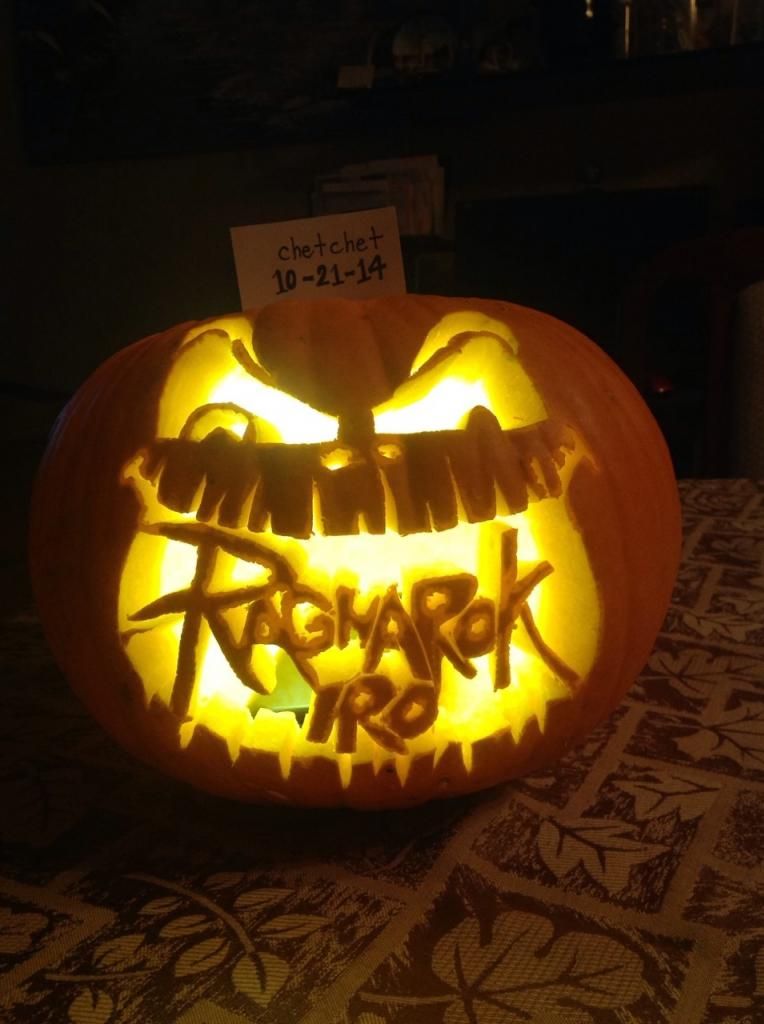 Ralis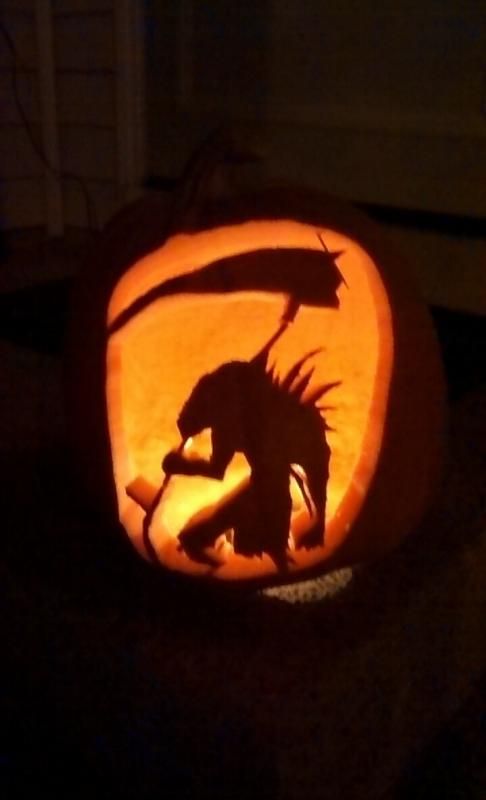 Tatihana has started a fun Holiday Pop-Up Card contest where players design (and perhaps mail) fun 3d holiday RO themed cards. Check out the rules and submissions here.
We also have a new thread for people to submit ideas for headgears they would like to see next year. We'll send the best of these to our development team in Korea to get made, so we need lots of reference material and descriptive descriptions!
For the art of the week, Aojima is a new poster on the board with a really fun chibi drawing. They have more non-RO arts to sample as well so make sure to check it out!