Coming next week is a revived Old Payon that will serve a similar function to the Criatura academy on Renewal. It will be repurposed from it's current state as a PVP only map and will function as a hub for new players to meet up as well as to interact with established players.
There will be NPCs providing free warps to the low level dungeons as well as many convenience NPCs. This is just the first iteration so if you have suggestions on ways to make this a great place to group up and socialize please chime in!
Janeway will be moving here next week as well. We'll have to make sure to put in an option for new players to travel to Asgard directly. The current plan is that when you use the Prontera Warp Pass it will also give you the option to travel here.
Here is a preview of what we are planning for next week and Mk. I.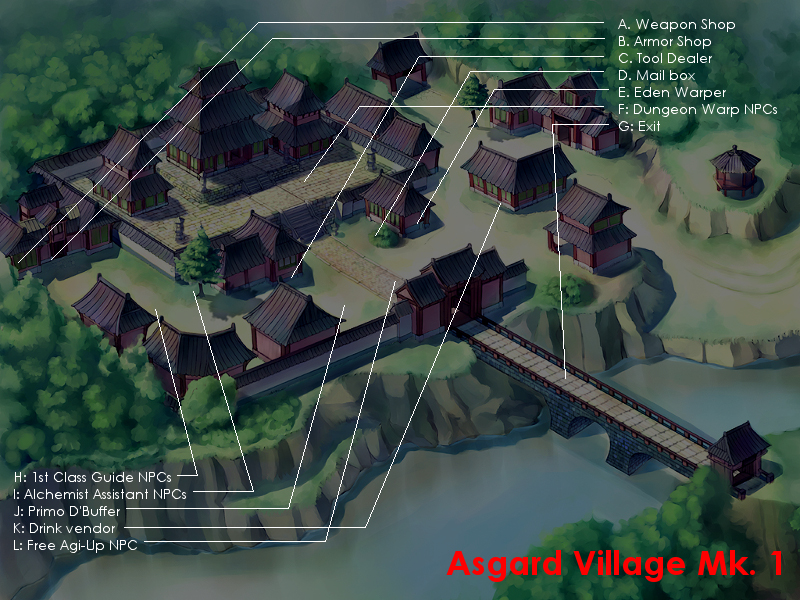 We will be adding a NPC in the training grounds to take players to Asgard, for higher level players we have added a NPC to the north of the Prontera spawn point that will take you there.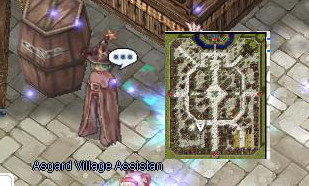 In the middle of Asgard Village you'll be able to find Jumping Janeway, a helpful NPC that gives you leveling quests. Once you complete the monster hunt, you'll receive lots of EXP!