NOTE: This guide is a work in progress! it'll look nice and be complete, I promise.
Hey, everyone! My name is Mike. Thanks for clicking on my guide. I'm going to spit my opinions at you, so please feel free to leave your own!

The Monk class is one of the most versatile classes in the game. If built and played correctly, it can put out, and take a lot of damage with little effort. You'll also be able to heal yourself and your team-mates, and even resurrect the ones that wander too far from you and die! Late in the game you can use your awakening to bring monsters into a neat little stack with lightning magnet, or deal powerful blows with a stun effect by using Wraith of Heaven. Your best Damage per second (DPS) will come from your regular attack (default key: X)

As mentioned previously, this guide will be for PVE Monks only, please check out another guide if you plan to PVP.



Base Job

Welcome to the world of Dragon Saga, young magician! You have the skillbook of the legendary hero. Some of the skills are more useful than others. Let's take a quick look at them.

Point Buster: Tosses monsters into the air. This skill can be "spammed" in the sense that you can use it again before the monster stands up. This skill comes with a free point when you start the game, but you won't have much use for it after level 20. Reset it when you get your free skill reset. 0/5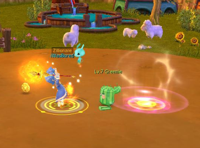 Air Combo: Press the attack button to shoot lightning from the tips of your fingers while in mid-air. You can fire as many lightning bolts as you have levels in the skill. As most of your damage will come from your normal attacks, this skill isn't wonderful for PVE. 0/3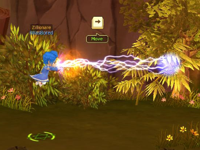 Meteor Fall: Press down + attack while in the air to drop a meteor on the monsters in front of you. monsters are launched into the air slightly. At level 3, they get launched higher. Same deal as air combo, your DPS comes from your regular attacks. 0/5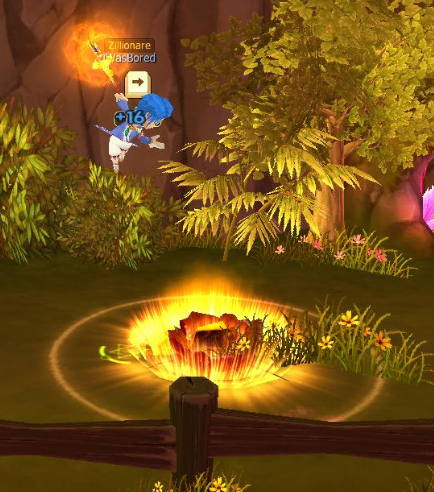 Relaunch: Has anyone actually used this? tosses fallen monstes into the air. 0/5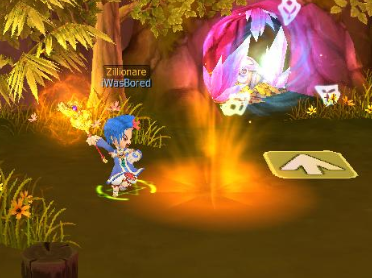 Blink: Teleports you backwards a short distance. Useful to avoid traps, or to escape monsters. 0/1 or 1/1, based on preference.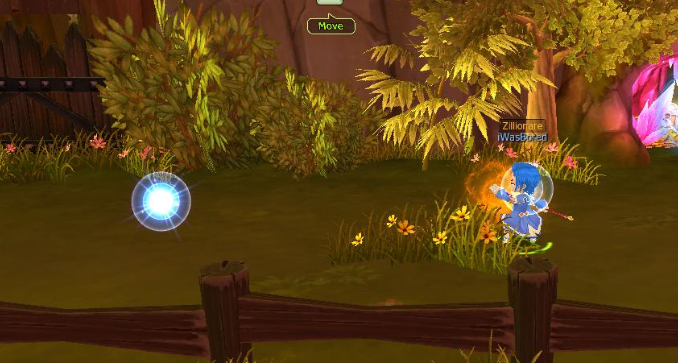 Fortress: Turns your head into a cannon and shoots at monsters. low cooldown, but simply not worth the skill points it takes to max it, and the passive skills that improve it. 0/5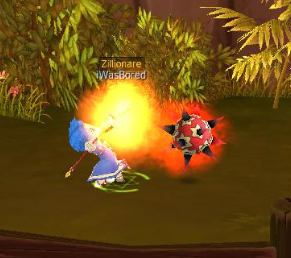 Cannon Upgrade: Adds damage and a bleed effect to the Fortress skill. 0/5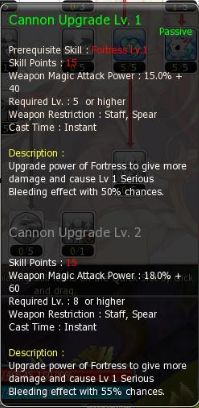 Bullet Acceleration: increases the speed of the Fortress skill. 0/5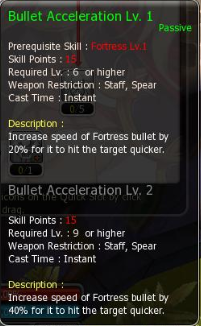 MP Potion Maximization: Increases the effect of mp recovery items. Potions are cheap, but you'll need to level this once for the next skills. 1/5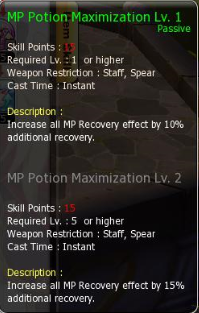 Magic Enhancement: passively increases magic attack by 20 for every level put into it. It's a lot early in the game, but simply not worth the points later in the game. Add to it for the next skill. 1/5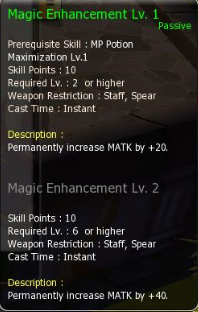 Focus: This skill has ben debated. At max level, it increases your INT by 20, and BASE magic attack by 24%. It ends up being a few hundred magic attack later in the game, so it adds up. 5/5 Don't like that cat head? ESC>Options> Misc> View Helm. you're welcome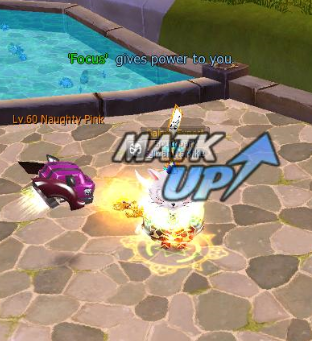 Slow heal: This will quickly become one of your favorite skills. At max, it heals 5% of your hp every 3 seconds for 30 seconds. it has a low cast time, low cooldown, and at level 4, it starts healing party members! 5/5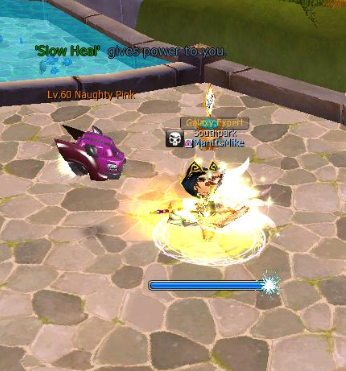 Self Heal: You'll have many other heals that trump this. It takes a percentage of your mp and heals you based on your magic attack. I guarentee, you wont need it. 0/5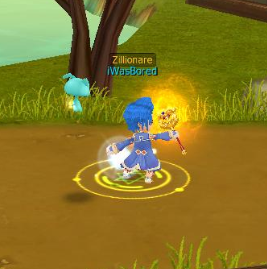 Magician's Wisdom: grants a buff that increases your mp recovery amount by 10%, and also effects everyone around you. Potions are cheap, and your natural mp recovery is rather low. 0/1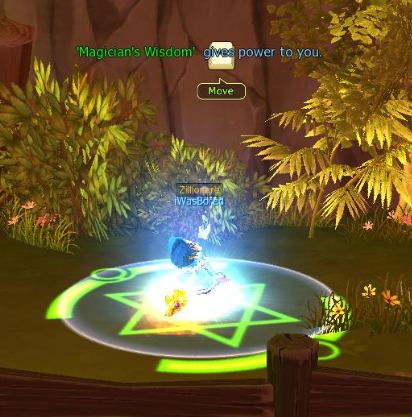 Final build
http://irowiki.org/~...000000000000000
MP Potion Maximization: 1/5
Slow Heal: 5/5
Magic Enhancement: 1/5
Focus: 5/5
Edited by ManItsMike, 14 July 2015 - 06:45 AM.