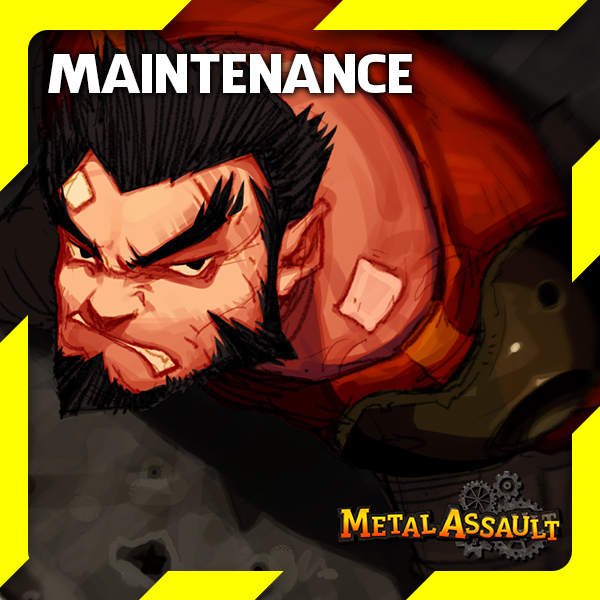 Hey there Rookies. The servers are down for a brief period to update a few bugs related to Steam. This means we're a few steps closer to launching!
While we continue to remain under the soft launch, you may have seen me in-game testing a few skins out. They look totally awesome too. We're still sorting through and making a check list to be sure everything is good to go for the launch.
Also, so you know, a list of questions, requests and bug reports that have come from the community has been sent to the development team. I will be following up with them about it and hoping to get some answers to some very good questions from you all.
Last but not least, many of you have been asking me about what's going to go up in to the Item Mall, giving feedback about what you'd like to see and rest assured we're working on it!
Here is a short FAQ, that have been popping up recently
Q: When will the launch happen?
A: Very shortly after we're able to get the Steam integration finished and approved through Steam.
Q: Will the Item Mall be updated with new weapons, armors, skins?
A: We have a short list of things we will be updating after the full launch takes place and reviewing a number of packages, skins and more.
Many more questions have been made asking about the details to what will be in the Item Mall. Unfortunately, at this time, I cannot confirm anything regarding what more it will offer.
I promise, I will have details for you soon, as we come closer to launching Metal Assault fully!
Q: What about [my country], will I be able to play?
A: Unfortunately, the following countries are not within our service agreement and may result in your inability to connect and play.
Southeast Asia

Europe

China

Japan
Q: Where is my special package for preregistering?
A: We are currently still in our soft launch state and the special package will be given after we officially launch.