Greetings Rookies! Tirfing here! It's my first maint. and I appreciate all the support you guys have given us!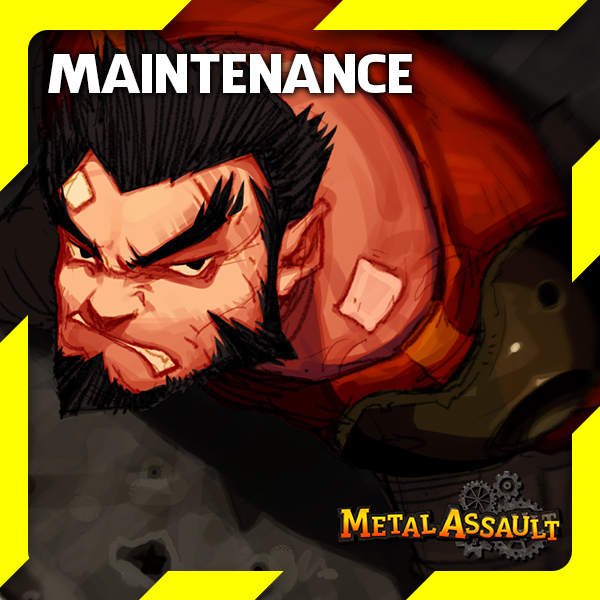 Here's a little taste of what's headed your way for now, more to come.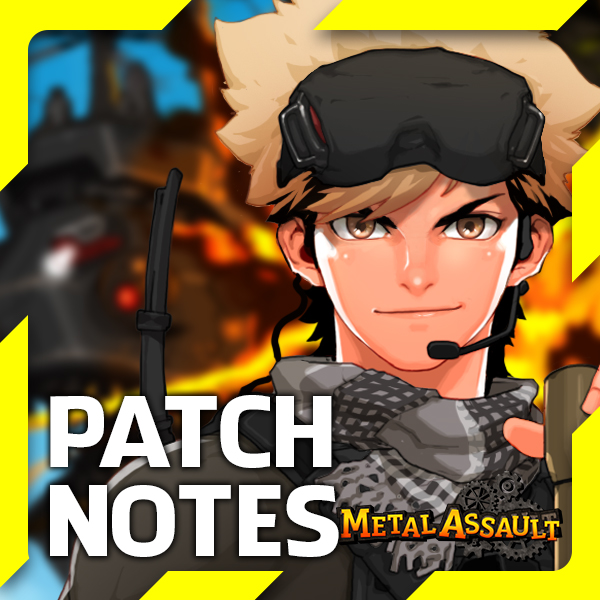 Patch Notes v108
Character Balances
Stat between 4 ~ 6 are enhanced

Expand character level to 63
PvP Changes
Server Updates
A number of server side updates are being implemented to help with your game play experiences! Thanks for helping out everyone! We are working to resolve low latency issues as well.
I will update you with more details as they come in from the devs.