I will be streaming this Guild 5v5 Player Tournament on Twitch @ twitch.tv/kamikali
Date & Time: Friday July 8th, 5 PM PST
This is something that's never been done before in terms of set up and mechanics.
Also support your favorite contestants by cheering them on!!

And I will be giving out VIP codes during stream session!
Regulations & Things for the Audience to know
Spoiler
Tournament Setup: Round Robin

♥ Depending on the amount of people joining...
♥ If amounts are not even, people can volunteer to fight as a substitute. Participants will not get points, but will get practice in.
♥ One match per round
♥ 5 Rounds Total
♥ Each win = 1 point.
Cycle 1 (may change depending on # participants):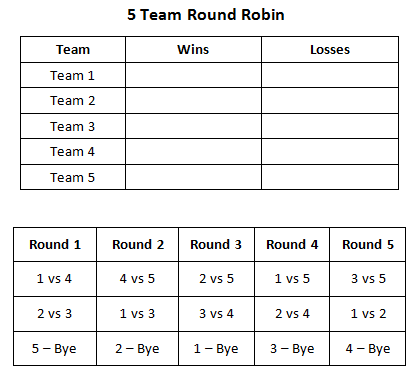 -End round and reform teams and enter Cycle 2-

♥ Individual points will be totaled up to move onto the Finals

Finals structure:
♥ The two people with the most amount of points will be team leader.
♥ Team leaders gets to choose from the pool of players to determine your team.
♥ This will determine who is the final winner.
♥ Best out of 5.
♥ 6v6, no class overlaps.
Prizes:
Zeny Pool: 600m + 25m per person joining.
First Place: 75% of Zeny Pool + Chibi Art by me + Free God Rental for 1 month (Choose one god item)
Runner Up: 25% of Zeny Pool + Chibi Art by me
Each member on final teams gets 1 OCA.
Participants:
Spoiler
Edited by KamiKali, 01 July 2016 - 10:28 AM.