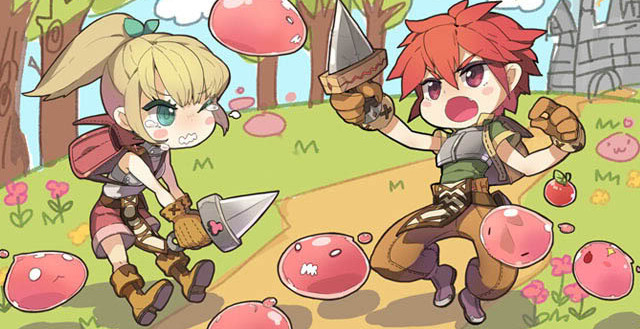 Hey there folks! We've been having a lot of fun doing Dungeons and Dragonlarks and want to continue that once our current campaign is over by bringing Roleplaying into the RO universe!
This was a pretty amusing article searching 'Ragnarok Online D&D"
The idea is that the first couple of sessions would take place with the characters assuming the role of new novices in the world of RO. They have an opening adventure and then we have a timeskip where they have changed to a 1st job and we start the main adventure proper.
For folks who have more experience with D&D 5th edition, I'd appreciate any advice on mechanics or scenario writing for this!