Event & Mini-update of March 2017

1. March 7th - 21st : Seasonal event "Rag Colle 2017"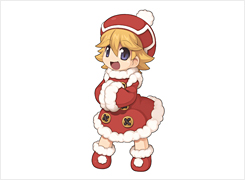 By accomplishing a monster defeating quest, players will be able to use various "
Special service
" like, enchantment that grants a tremendous effects on
"old ~" equipments
(
Created at BioLab : Nightmare
). Many equipments will be available for rent.
(To reduce Zeny from game's system - author's opinion)
"
Fashion contest
" will also be held within this event.
2. March 14th : Add "Sub-storage 3"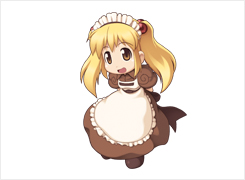 Sub-storage 3 will be available at Kapra. Player's maximum space will be expanded from 1800 to 2400 slots.
3. March 21st-28th : Second costume trial server : Shadow Chaser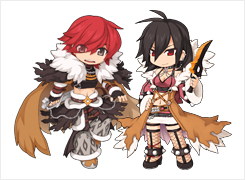 A periodically opened server for second costume trial. This time is "Shadow Chaser"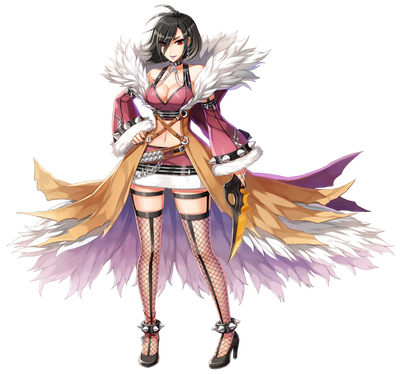 I guess the Detail about "Illusionary Ruin" will be the same as I translated for "Wanderer/Minstrel's second costume"
Free to play period : (Japan Timezone)
- March 12th - 19:00~1:00am
- March 18th - 19:00~1:00am
- March 19th 19:00 until March 21st 10:00am
- March 24th (
Premium Friday
:
a day employees are allowed to leave early
) 15:00~1:00am
If the Japanese website posts more within Tuesday of next week, I'm gonna post it in this topic as a reply.