Patch Notes March 29, 2017
Please note: Details are subject to change at any time.
Weekly Maintenance Time: 3pm-7pm PDT (~4 hours)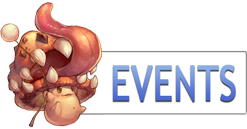 Lost Leprechaun: NPC Hunt
Event Period: March 8 - March 27, 2017
We've unlocked 500% Weekend EXP from Friday 17:00 - Monday 12:00!
March's Happy Hour Boxes are here finally!
Event Period: March 29 - April 3, 2017
Happy Hour Boxes drop four times a day:

02:00-03:00
08:00-09:00
14:00-15:00
20:00-21:00

Players have a chance to get an additional box drop during this time by farming monsters within a five level range of the player that will randomly pop out a useful item.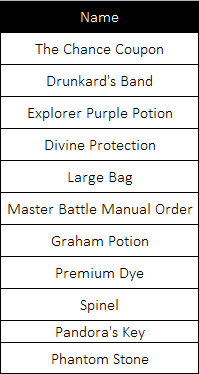 - War of Emperium: Relogging into War of Emperium during a match will now warp you outside to Prontera or Morroc City instead of last location inside of the map.
- Resolved various issues with Card Reinforcement UI