Patch Notes v633

Game Arena / Group System
Added option to expand the size of the Group HUD and display additional HP information of each group member.
Disabled use of the party function while inside the Game Arena.

This was found to be a contributing factor to latency in high intensity Game Arena combat scenarios.

Applied optimizations to reduce network traffic generated while in a Game Arena group to alleviate latency.

This is an ongoing issue that we will continue to address with further optimizations in the coming weeks.
Bug Fixes
Corrected issue with Valor set bonuses not being displayed when viewed by other classes.
Corrected issue with level 140 Valor armor sets being listed twice in the Valor shop.

Ballroom Event

The Great Ballroom Gala of 2017 is already under way, running from April 24th until May 15th! You can find more information about the Ballroom Event here.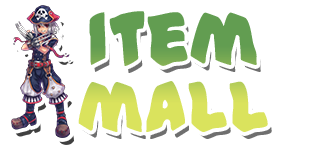 Specials > Limited
Box of Gearwork Wings [New!]

Gearwork Wings of Strength [Strength 15, Critical Defense 25]
Gearwork Wings of Dexterity [Dexterity 15, Critical Defense 25]
Gearwork Wings of Intelligence [Intelligence 15, Critical Defense 25]
Gearwork Wings of Concentration [Concentration 15, Critical Defense 25]
Gearwork Wings of Charm [Charm 15, Critical Defense 25]
Gearwork Wings of Sense [Sense 15, Critical Defense 25]