Greetings team and Happy Memorial Day to all our service men and women who risk their safety to protect us every day!
This weekend we will be having our first Costume Contest! Show off your patriotic fashion sense by submitting a screenshot of your character in a costume ensemble that you coordinated. Player that submits the best screenshot will win a CUSTOM RED WHITE AND BLUE M16 made by me, Tirfing!
Rules:
- In-game equipment can be part of the ensemble, but costume pieces must be the major part of the ensemble.
- 1 Screenshot per game account. (If multiple screenshots are submitted, the last screenshot submitted will be considered as the account's entry)
- Screenshot with multiple characters (group picture) can be submitted. However, only the submitting user is eligible for the prize. If multiple users submit identical group screenshots, the first screenshot submitted will be considered as the main entry.
- 3 Finalists will be selected by the Metal Assault community team, second and third place will receive a consolation prize.
- Be creative! Creativity and appearance of the ensemble will be major factors of judging process. Just wearing a full set of a costume will likely lower your chance of being selected.
- Screenshots MUST be submitted in the comments section of this forum post, any entries submitted via other methods will NOT be accepted.
include 1 and the name of each of your piece of your outfit.
- Be respectful of other player' entries. Unnecessary and negative comments and/or vulgar comments can result in disqualification of your entry.
- Bonus points will be awarded for patriotic or formal military uniform sets
This event will end at 23:59 on May 29th so get your entry in ASAP!
Reward:
- Winner: CUSTOM RED WHITE AND BLUE Core-AAA GL
- Second place: 10 Upgrade Insurance, 10 Upgrade Booster
- Third place: 5 Upgrade Insurance, 5 Upgrade Booster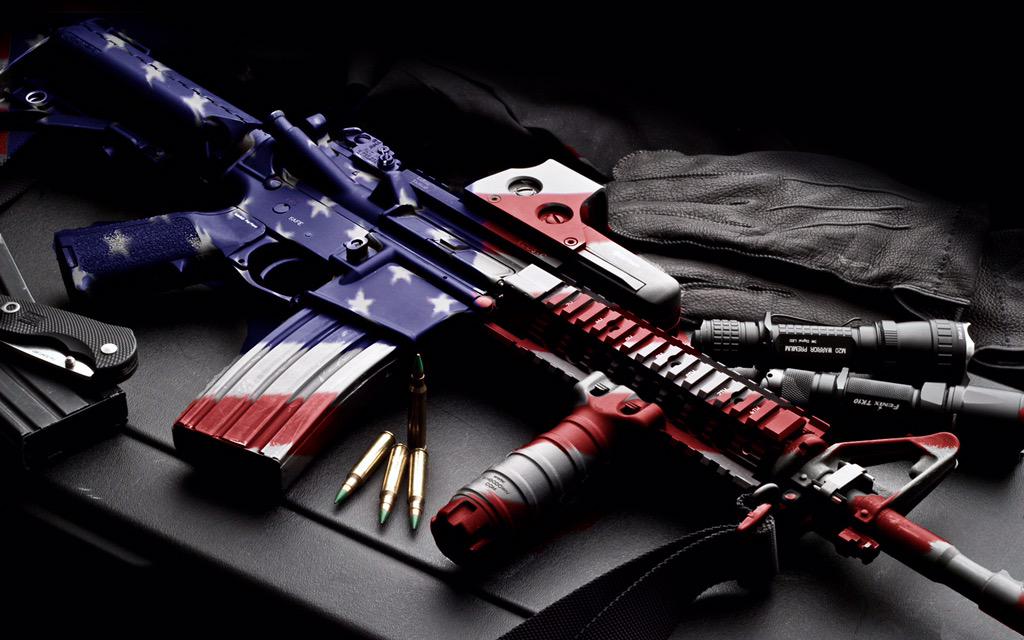 Edited by Tirfing, 30 May 2017 - 10:30 AM.