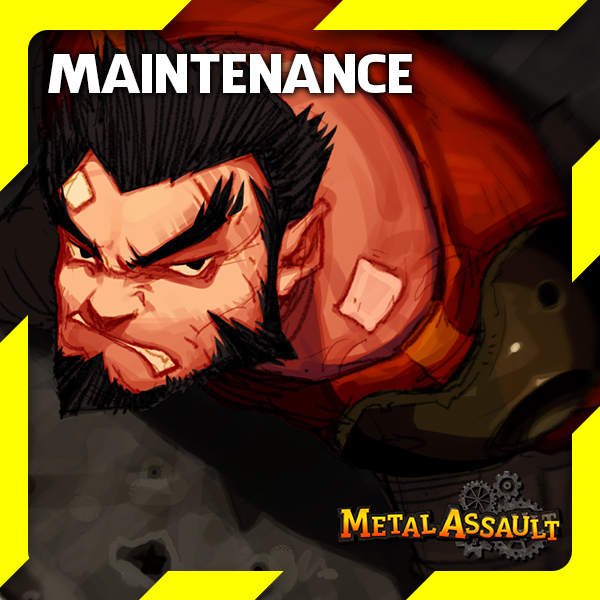 Greetings team! We've moved our maintenance times to Thursday at 3pm. This way our maintenance time doesn't overlap with other games and our staff can focus more development time to Metal Assault! This means Metal Assault will be down for scheduled maintenance for about 30 minutes to 1 hour every Thursday!
As thanks to the community for playing during the week, we're going to be having Double EXP rates every Wednesday starting August 30th Enjoy!
Thank your for all of your patience and understanding!

Cheers!


Edited by Tirfing, 23 August 2017 - 02:34 PM.