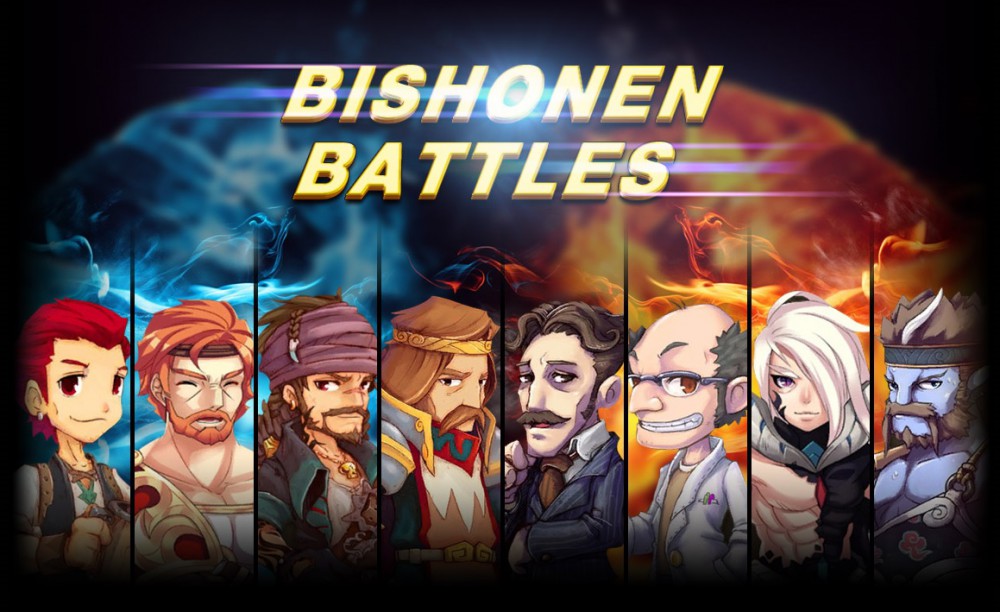 The ultimate battle between Dragon Saga's bishonen has arrived! Bishonen Battles will determine who you, the Dragon Saga community, believe should be named the greatest Bishonen in Dragon Saga!
Balloons
The balloons will work a little differently than with our Waifu Wars event. For this event, you will only get to choose your balloons during the last week of our event. The Bishonen Battles will last three weeks, so our balloon voting should take place during our third week of voting, where you will be able to chose between the final two contestants who you believe will be the greatest bishonen of Dragon Saga. The winner of our Bishonen Battle will receive boosted stats to their balloon. Stats on the other event balloon will disappear once the event is complete.
Voting
Voting is important, you want to make sure you get a chance to see your favorite on a balloon in game, and support them to prove they are number one! Voting will start on Sunday evening, 09/10/2018 at 1130PM PDT!
Voting works on a tier system, with new options to vote for posted throughout the week (make sure you check the voting site daily to get your votes in!)
The first round of votes between our eight Bishonen will be posted on 09/11, 09/12, 09/13 and 09/14! You will only have 24 hours to vote for your favorites so make sure to check in every day! Winners will be posted throughout the week, and be pitted against each other the following week for another round of votes!
The final round will go live on 09/25/2017!
The Voting page will be posted below on 09/10/2017 at 1130PM PDT!