Here's a new one for the week!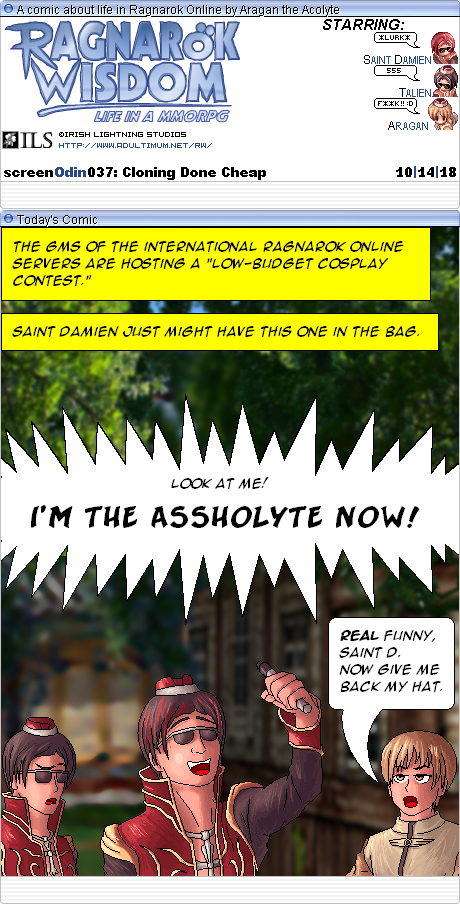 You ain't the real deal until you've got a warp portal memo to Glastheim.
If you're not too keen on having your fans pay monthly or by the upload, there's also Ko-fi which is more like a tip jar kind of deal. https://ko-fi.com/
That might be a better idea in the meantime, yeah. It would at least help pay for my site's hosting fees.