Hello,
As Legendary Weapons had to be at least a bit OP than MDC-ones, can you please explain us about it?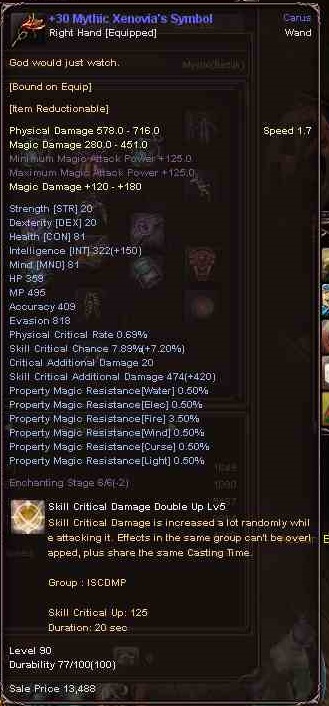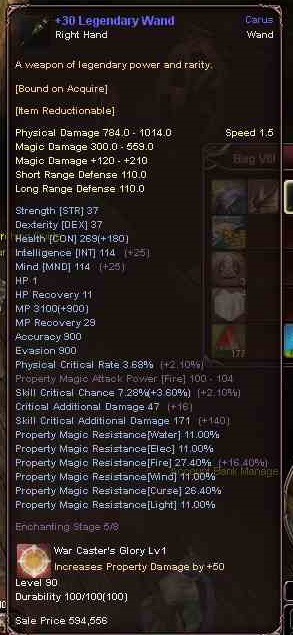 For Example this is [MDC Wand] vs [Legendary Wand]> this is some kind of a joke? (There is no HP in Legendary wand / There is no SCAD per + "base
SCAD
is 31 / there is no INT per + "only 89 base INT)
(MDC wand got like 2K+ HP with max stat rolls / 331 INT on max role / over 475+ SCAD on + 30). And this is only "Wands". rest of weapons need to be fixed too.
Asking players to post Picture MDC vs Legendary / Different Weapons.
Can you please tell us, when will be fixing of stats? As when MDC was Added in game, you guys have been fixing it for few months.
Also can you please provide us with stats on what these will be changed to?
Edited by DennisPB, 28 July 2018 - 04:50 AM.