Hello everybody, I need your help. I really wanna cosplay a Magician concept art that has been around for so long since the game was called Dragonica.
The only reference picture I have is this one:
2 arts, but none of them have a front side picture so I can see how is the costume in that part. I played on the old servers so I can't remember if this art was based on an actual set or item from the game, I do remember the staff was on the game but I don't know if these clothes were on the game as well.
Thank you very much, I really want to cosplay this character cuz it's so cute and I loved the game when I was younger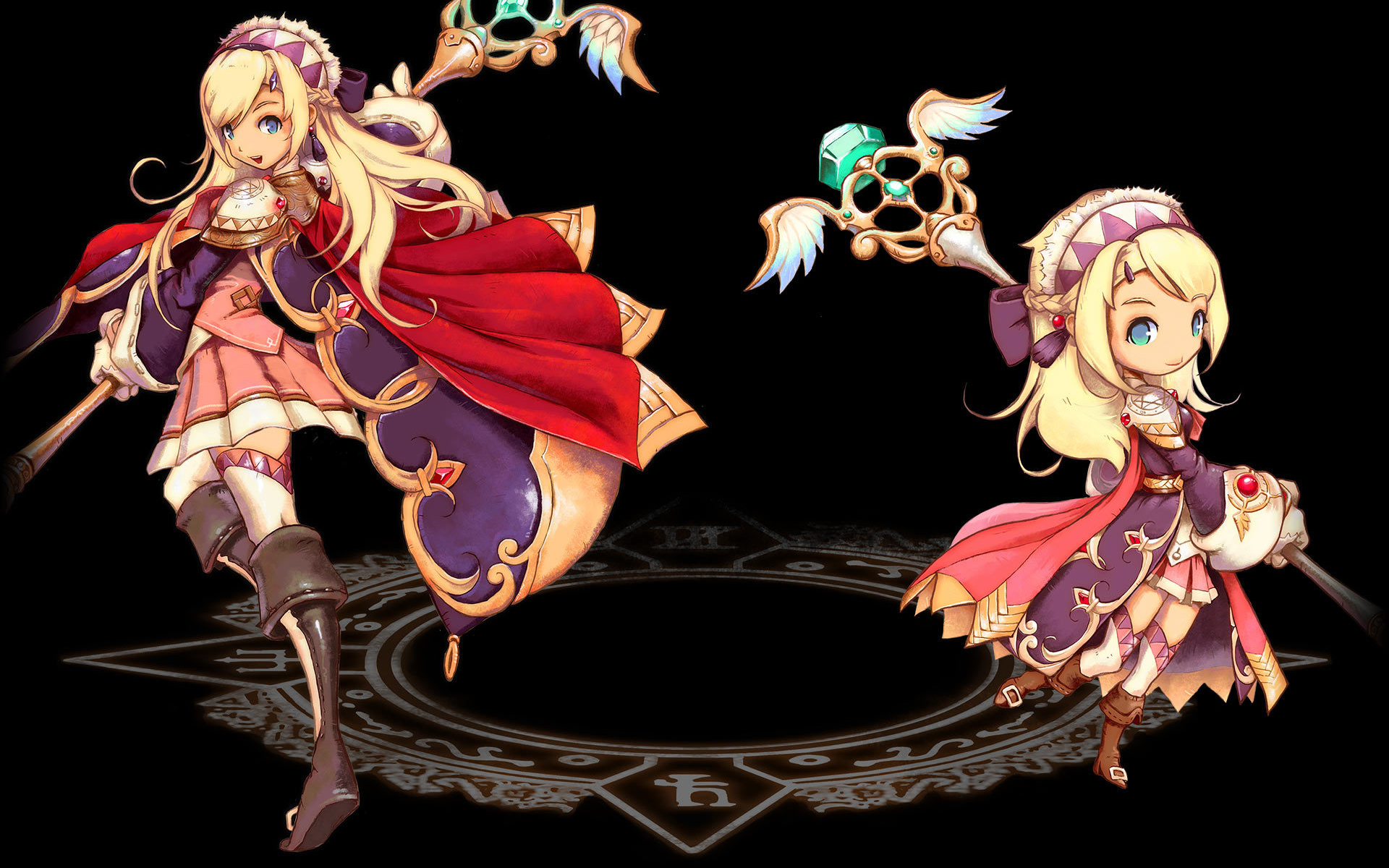 Edited by 748813502, 03 September 2018 - 08:47 PM.