Ok so here is the issue. Tried downloading the installer and when I tried installing here's what happened: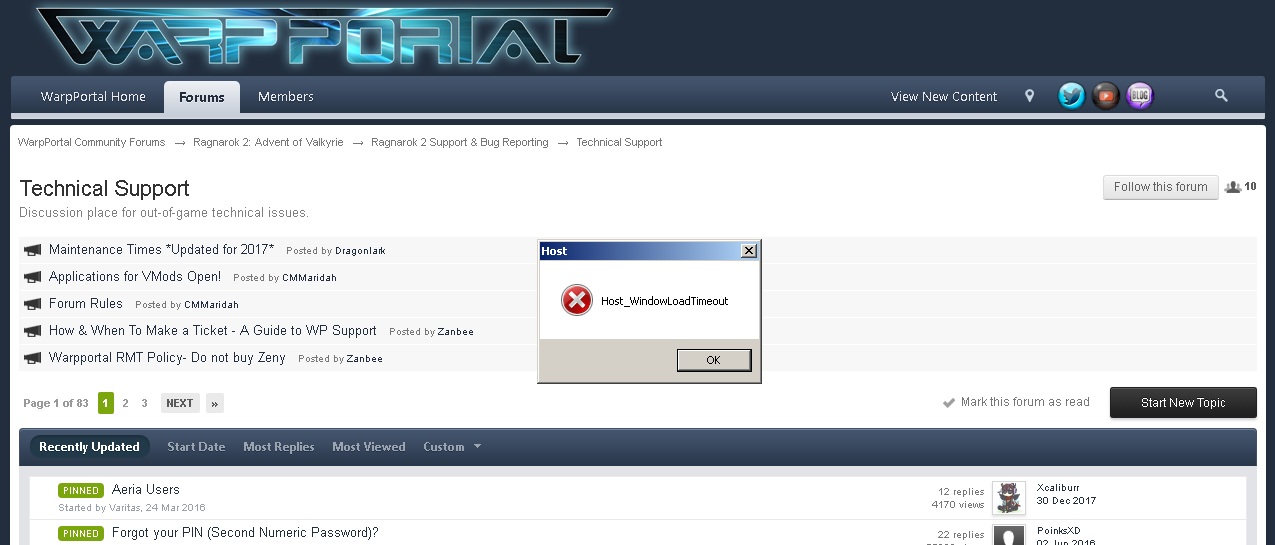 Things I did before I posted here this issue here:
-Made sure every thing I had on my PC is up to date. Direct X etch.
-Tried compatibility trouble shooting. Then Run as administrator as well.
-No issue with the Internet or ISP.
-Re-download installer 7 times already.
-Made sure no Anti-Virus or Firewall or any program interfering is running.
Search the forums for a solution even trying out the one suggested on the Ragnarok 1 board but to no avail.
So can I kindly ask for a solution for this?