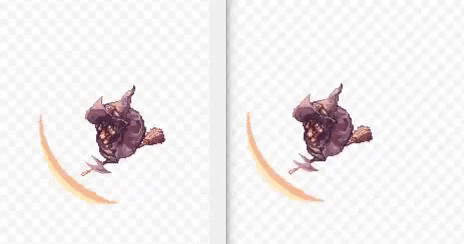 So this thread is not to start drama, though it will follow it naturally. Over the last couple weeks, a new/old copy of an edited GRF has been being passed around like candy. People are using this edited GRF file to remove animation delay from certain skills, thus giving them an advantage in PVP and PVM. These edits are seen all over WoE/PVP, and even PVM, allowing Dorams to cast Picky Peck faster, and Geneticists to cast cart cannon faster then normally possible. In my opinion, these edits are overall harmful to the general population. Normally these client edits would be classified as "illegal edits" according to the thread posted by Campitor here.
The amount of people using these edits seems to be at an all time high, with not many people attempting to even hide the fact or deny that they are using these edits.
So my ask is as follows, either legalize it across the board for everyone, or actually enforce your own rules and ban/punish the players that choose to use this client edit.
I know this is a widely debated topic, but I would like to hear opinions from both sides, pro and against NDL, as it effects all players involved in PVP and PVM. We all still enjoy this game for one reason or another, we should all want it to succeeded and do well to ensure a future for Ragnarok.
I ask that this remains a calm discussion but I get that this is a sensitive topic, but please try to remain civil.
Thank you.
I am fully aware of what is going to said to me about this, and I am willing to have a rational debate about this legality or morality of using it. If your argument is I am salty about losing in WoE, that is not what I am going for but if you want to keep thinking that you may. Thanks,
Edited by MilkyThief, 01 May 2019 - 04:17 PM.