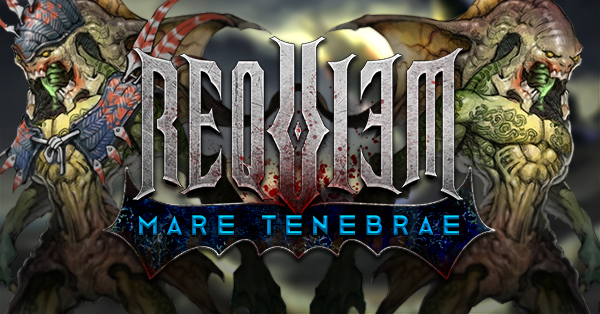 Patch Notes Summary 8/28/2019
* 3 Story Quests and 1 Daily Quest for Update
(Some of the Quest Dialog needs to be changed to explain to the player where to go.)
(Location Info not yet completed so the quests and locations cannot be searched on the map.)
* Triggers give Quest Item for Story Quest
* Quest rewards after 3rd Story Quest
Epic Enchantment Xeon
* Monsters for Update
Merrow Spearman
Beach Ball
Merrow Swordman
Melusine Queen
* Numeran and South Hammerine Map modified for Update
* Teleport Portals for Update
* Extra Life Skills update (still under construction)
(Extra Life skills are still under construction and will be fixed in an upcoming patch.)
* Voxyon texture update and update fix
* Upcoming content testing for new Monster models
* Some sale entries modified/added
Content Help (until location and further quest dialog is patched)
Search on Map feature will not yet work. A patch to change this will be prepared.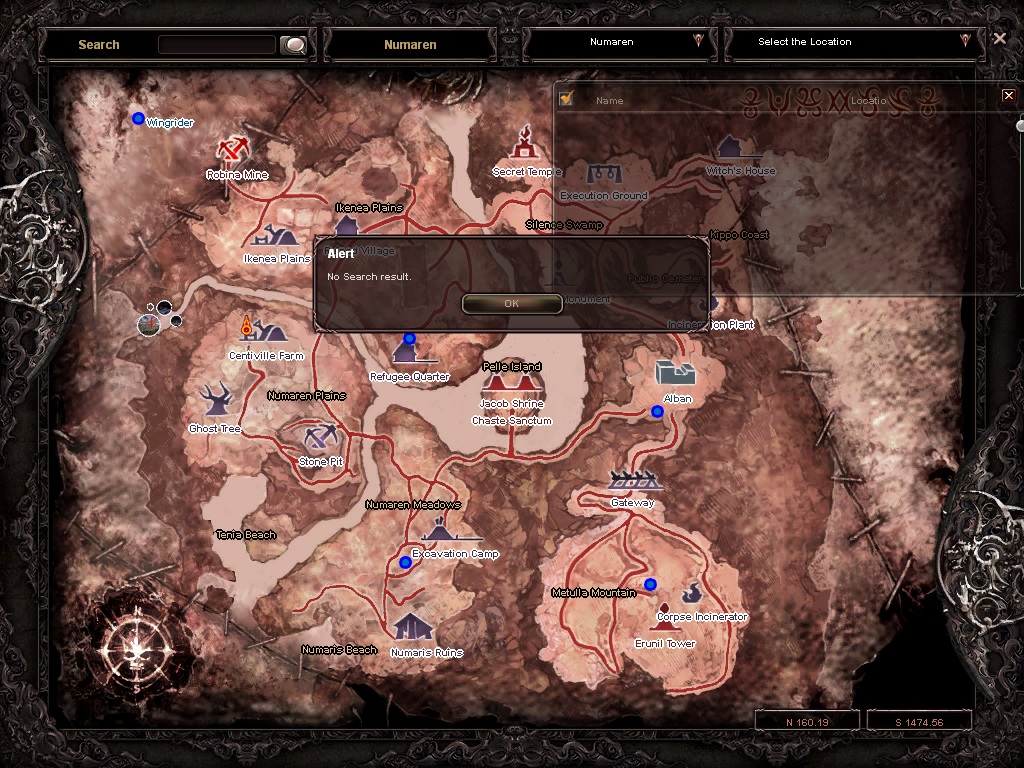 Sky view of where the Quest begins.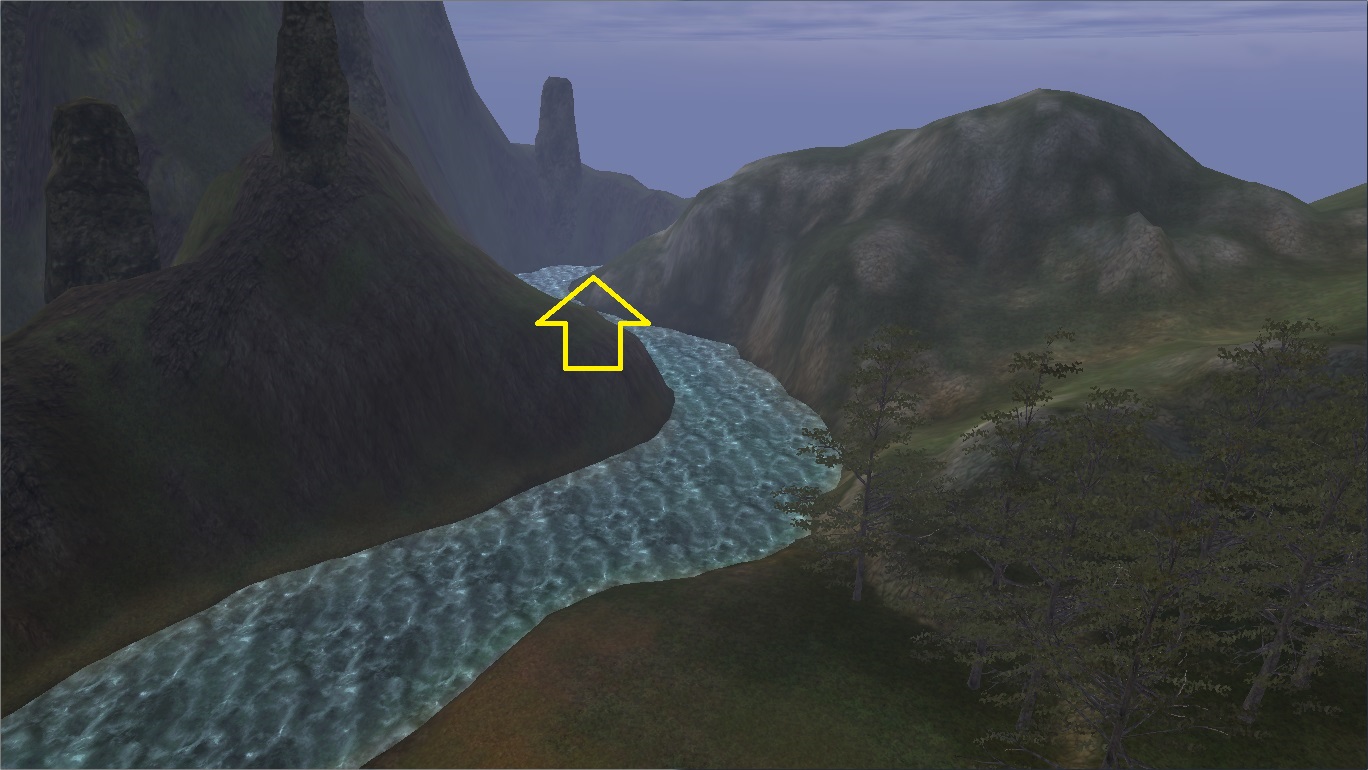 NPC located there and portal behind her.
Story quest and Daily quest start here.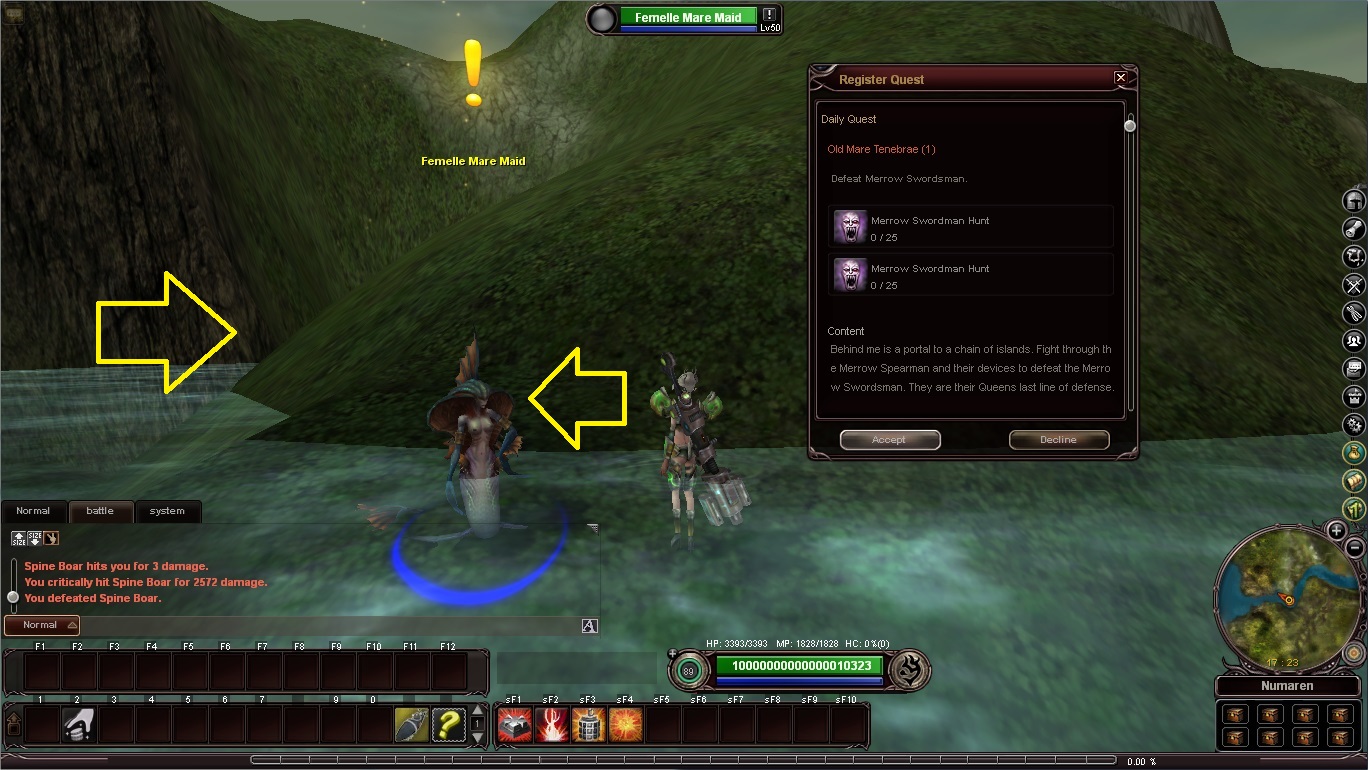 Location marked with symbol on the map.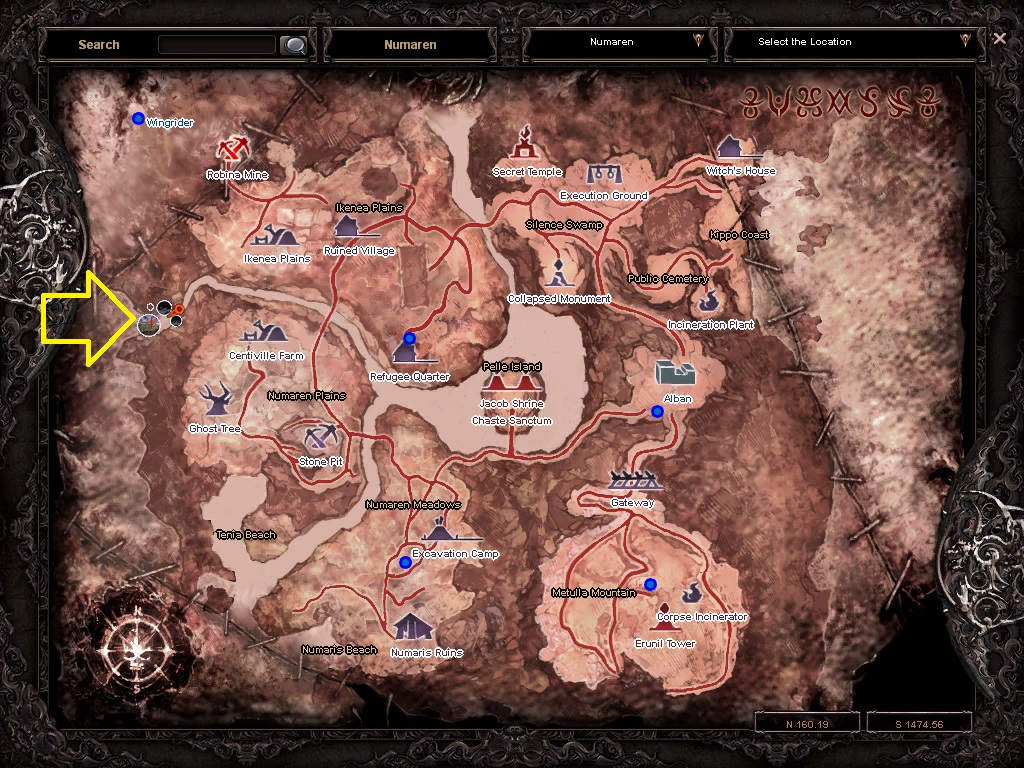 This is the first island destination.
A portal to the next island is nearby.
There are 6 islands modified.
There are 5 portals added.
The final island is a swim from another.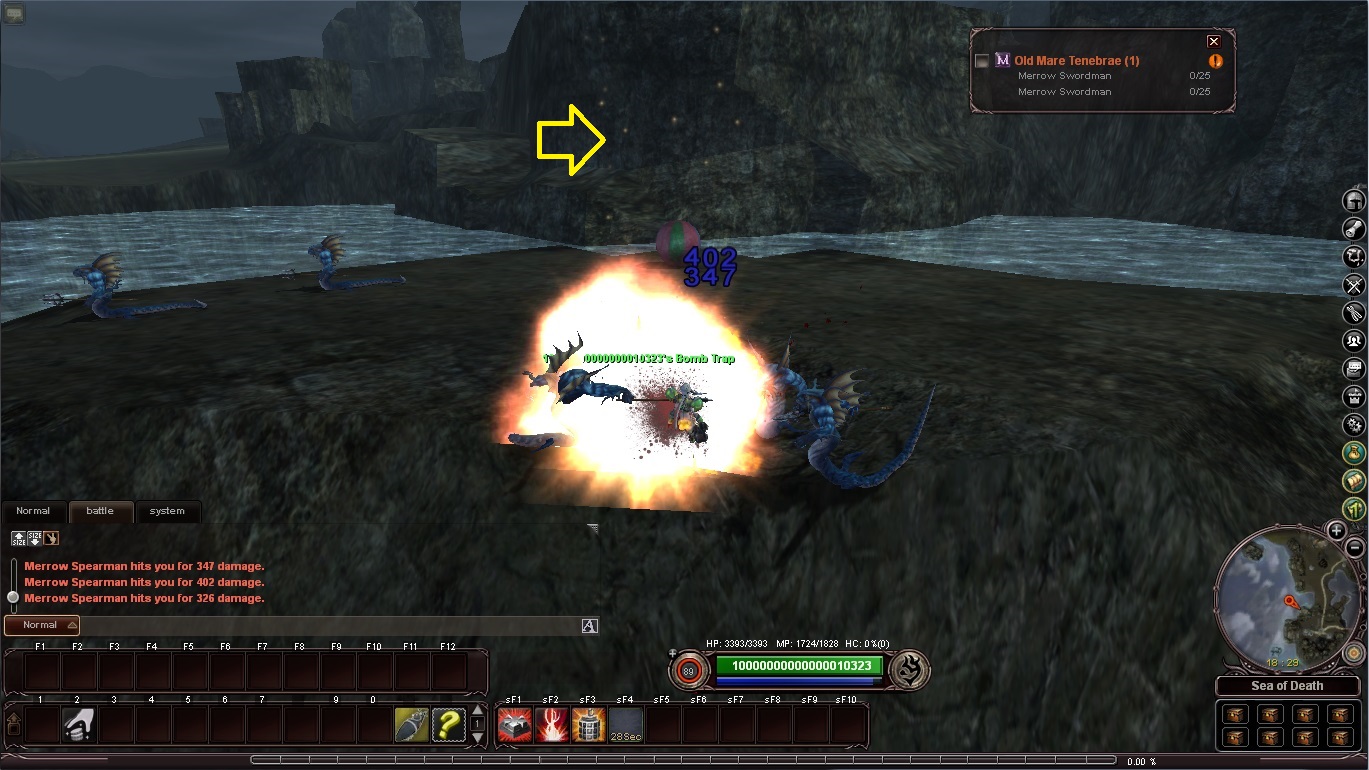 1st Story Quest target: 4th, 5th, and 6th island.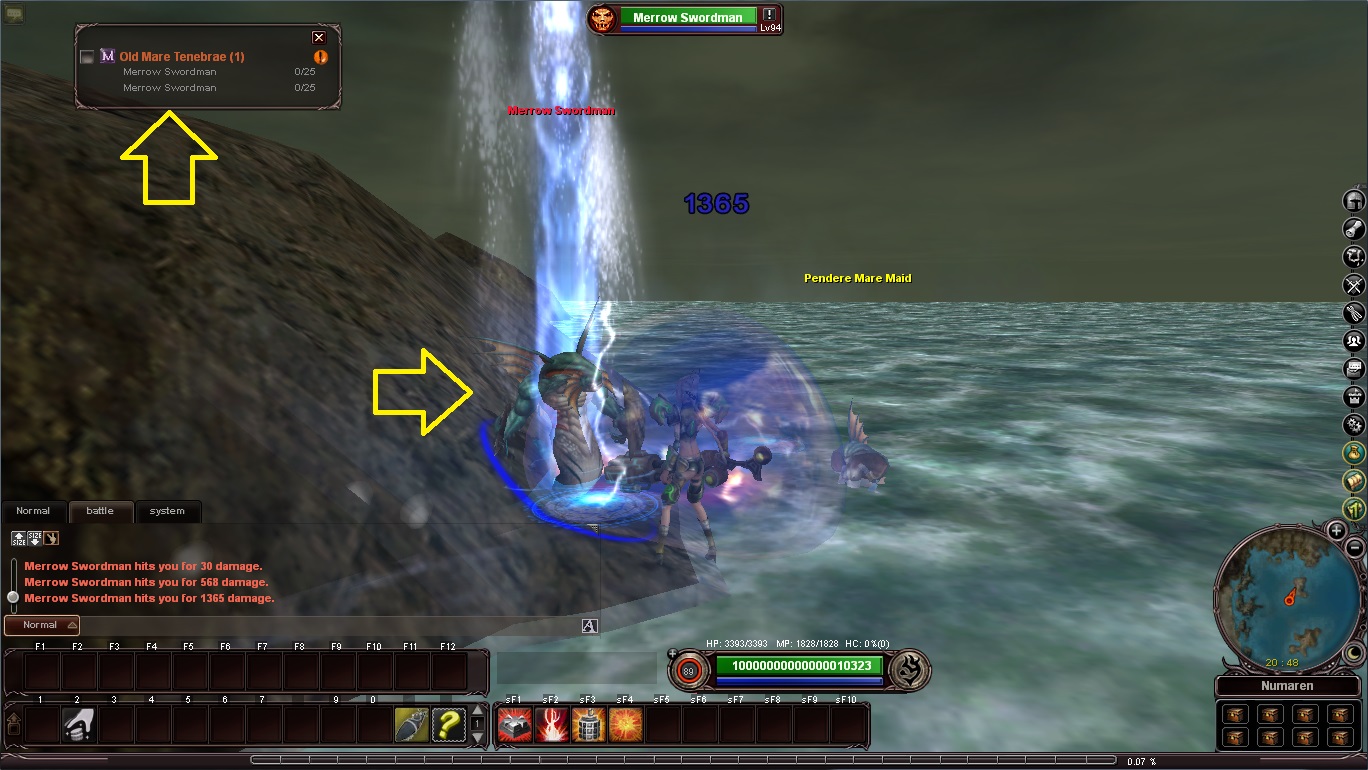 Run portals again for further quests.
Next Story Quest from other NPC.
NPC seen here on the 2nd island.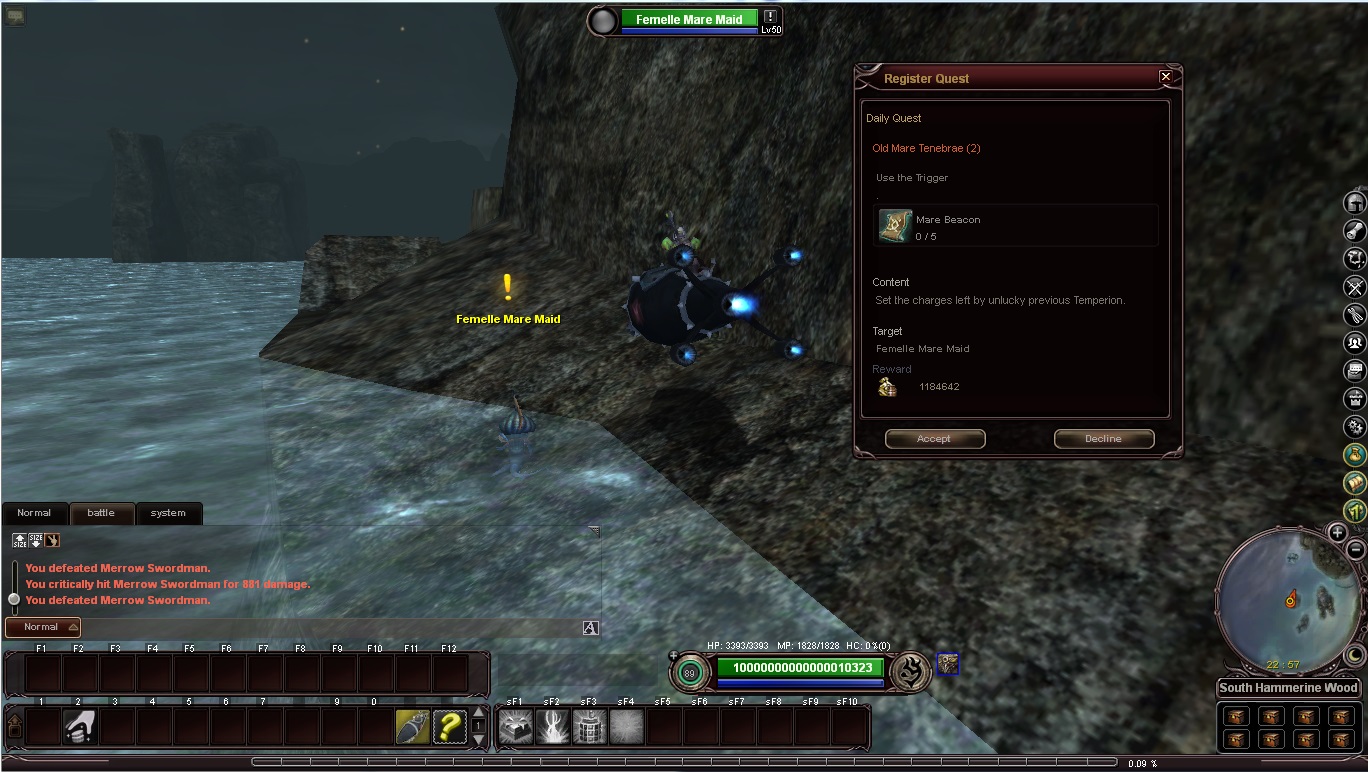 Triggers for Story Quest on 3rd island.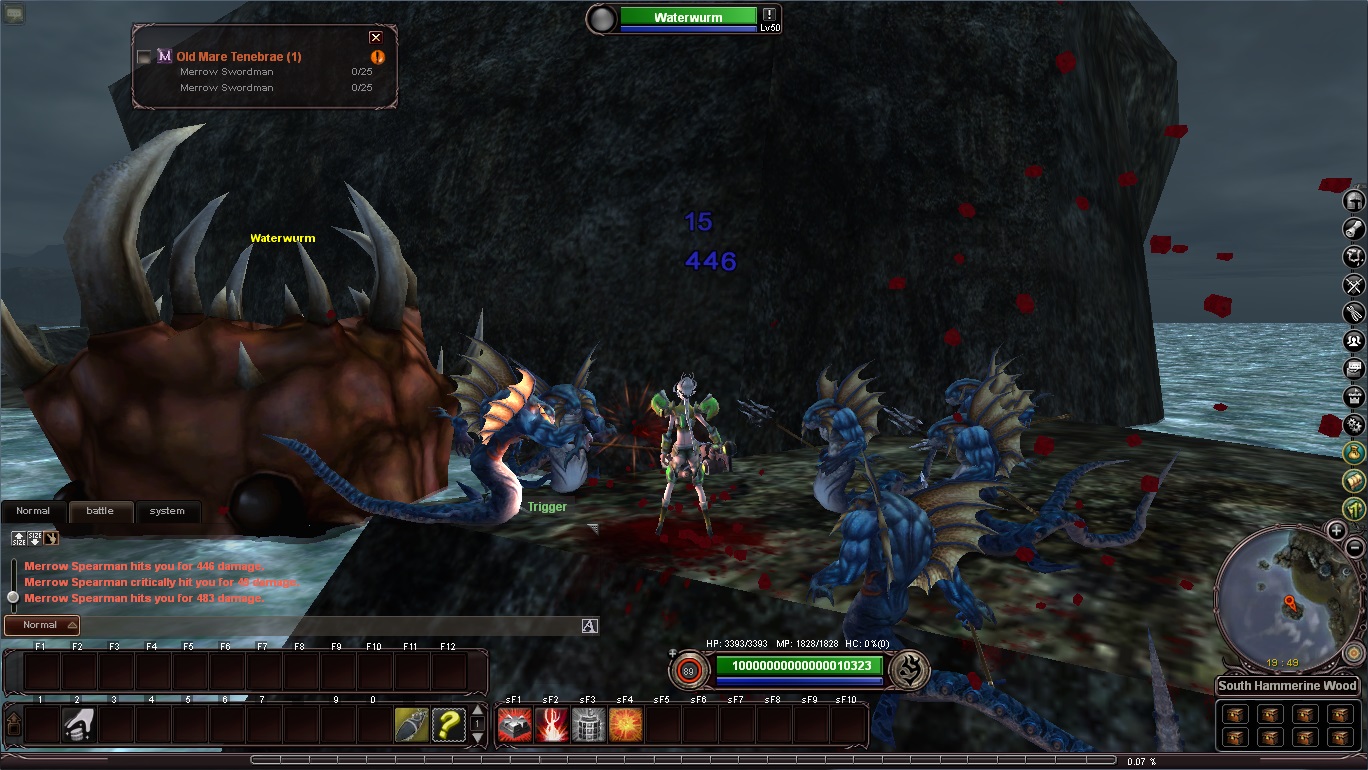 Next Story Quest from NPC on 5th island.
Dialog to be updated here in upcoming patch.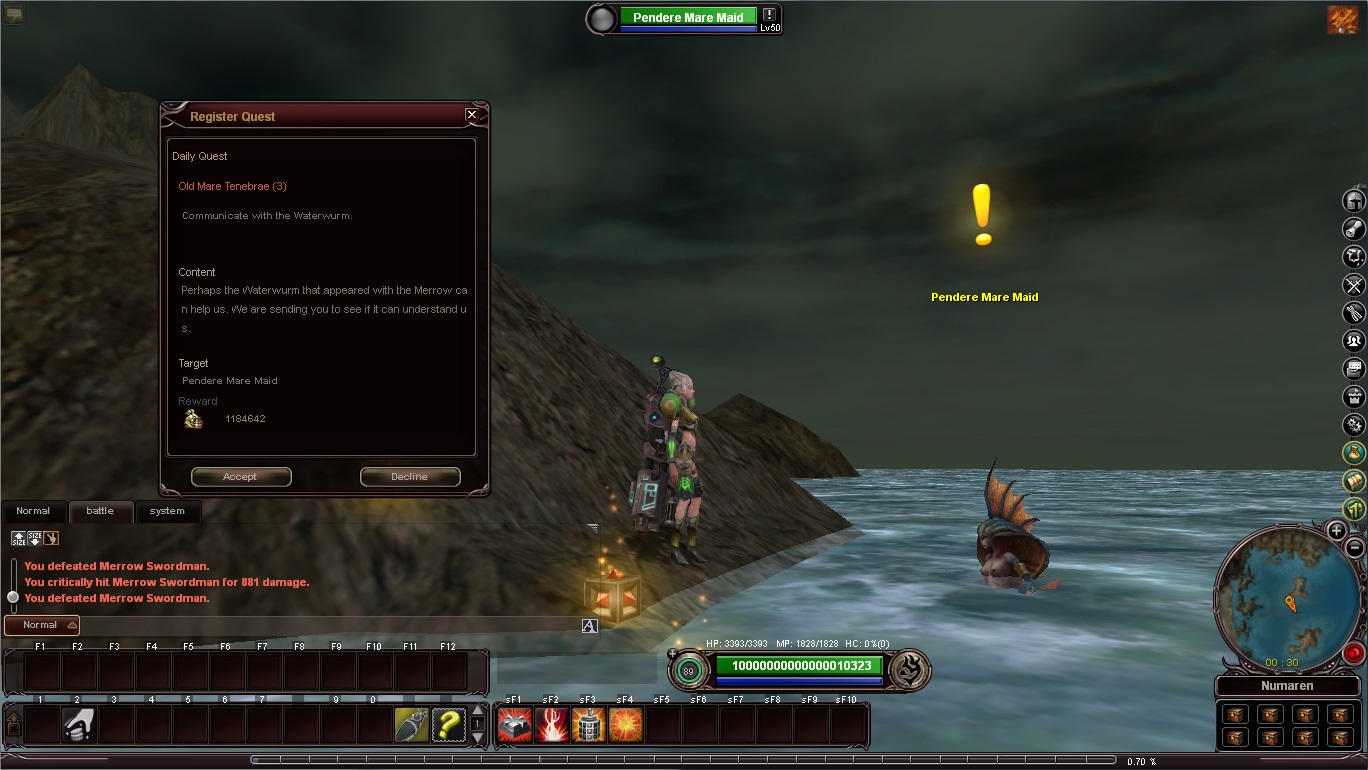 Return to the beginning to accept the final Story Quest.
Run through the portals again to 5th island.
Swim across from Quest NPC on 5th island.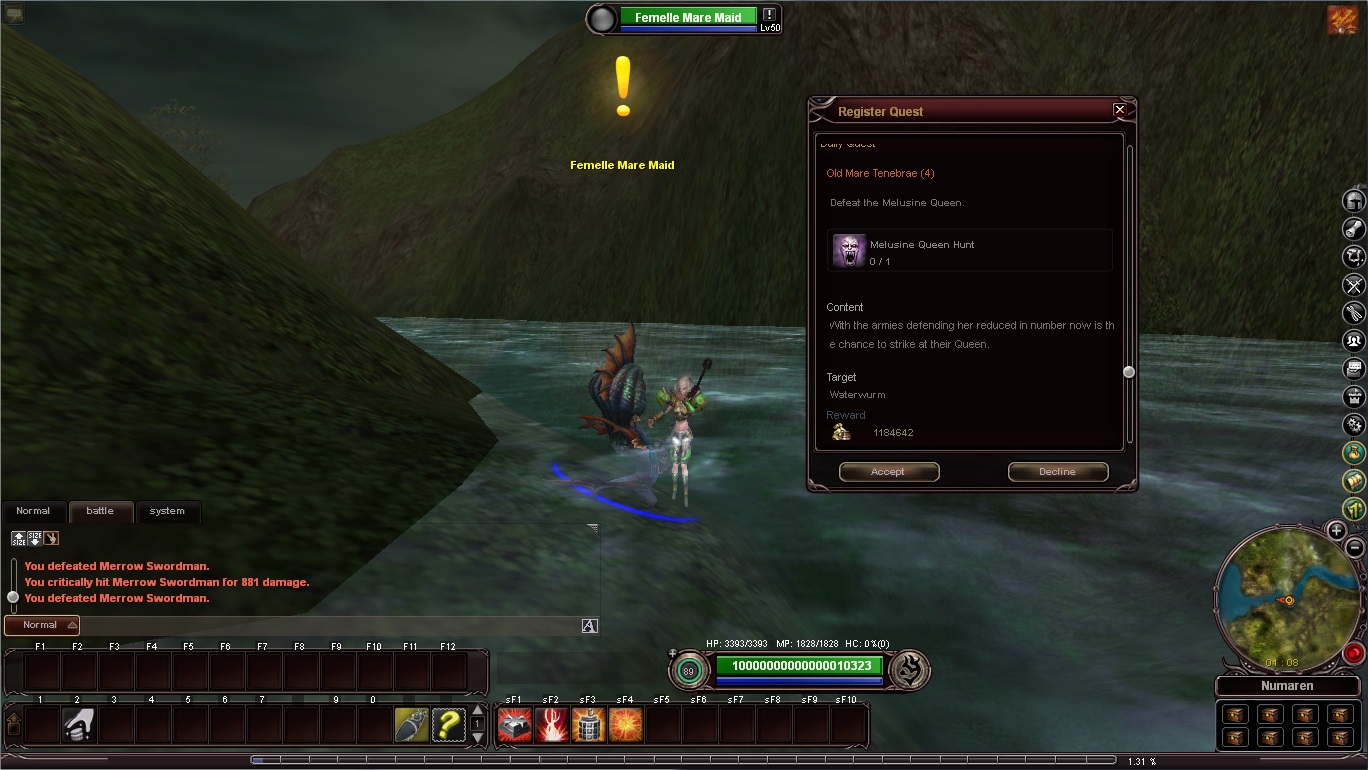 The Boss Monster is on the field here.
Note: The dropped loot is for Launch Event.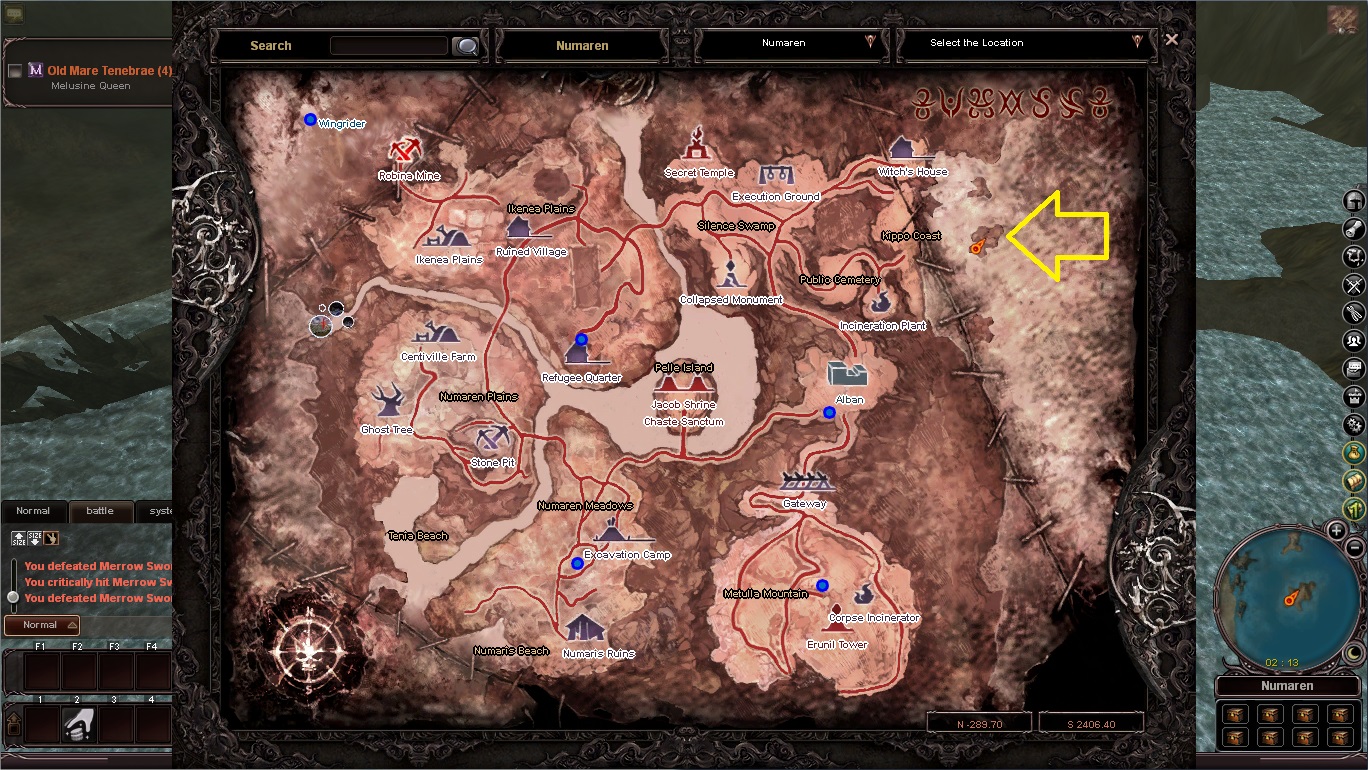 Note: Boss drop is for Launch Event period. Anniversary Box drop for Launch Event period.