Have you got so bored of a event that when there's news about it, your ears and eyes goes into blind and deaf mode!?!?! Well.... Guess what!?!?! We are gonna get the exact same Spotlight we have gotten 2+ months ago. Yeah... you read that right! 2+ months of the same old spotlight. Feels like im having the same breakfast, lunch, and dinner everyday for 2 months. The taste of this spotlight has gotten so stale that my tongue has lost its taste buds!!!
Maybe the spotlight tried to move on and this got in its way in the path!: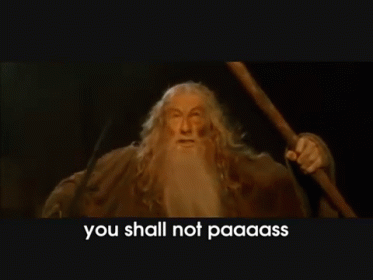 Edited by Moogle, 11 September 2019 - 07:42 PM.