Hello Midgardians,
It's been a bit since we've sat down and talked about what's going on with Ragnarok Online 2. For those who are still with us, you'll notice we finally got an event up!

That's right we finally got the Valentines Day Event up so that you can finally turn in those chocolates you've been holding on to for the past couple of years.



Though with it, are some interesting side effects. You also may have seen a familiar NPC in Prontera:
The Rice Cake Fairy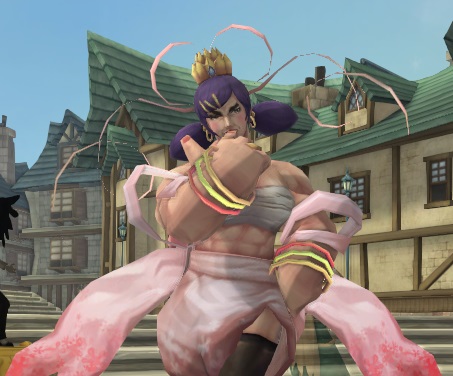 Better known for their roll in the Jawaii release.

Unfortunately, this was unintentional, and this particular event was not meant to be activated. However, as the character was not breaking the game and has all around been missed we decided to leave it in the game for now, till we figure out why it activated in the first place. So if you attempt to go to the NPC and realize that you cannot turn in anything, that is why.

However what is activated is the Valentine's Event!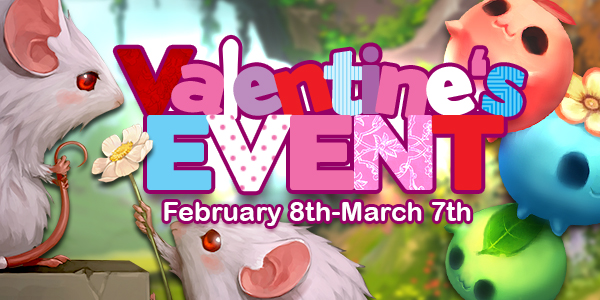 This event will be going till March 7th and should be fully functional at this time.

As for other issues that have popped up, if you are having trouble accessing the game we have created a new build and you may need to completely uninstall the game, clear your cache on your browser, then reinstall the game. This should resolve the Error 02 issue that has been popping up.

In regards to Ragnarok Online 2 itself, we are hoping that this year we will be able to reactive all of your favorite events. We know you have been asking about them in the past, and we are doing everything we can to make sure that happens this year.
Sincerely,
CM Varitas
P.S. We are aware that Prontera is still playing Christmas Music, but if you wait long enough it will be thematically appropriate again!