SO...This is the first one I did. It's the Niflheim Kafra lady. I think her name should be Mara: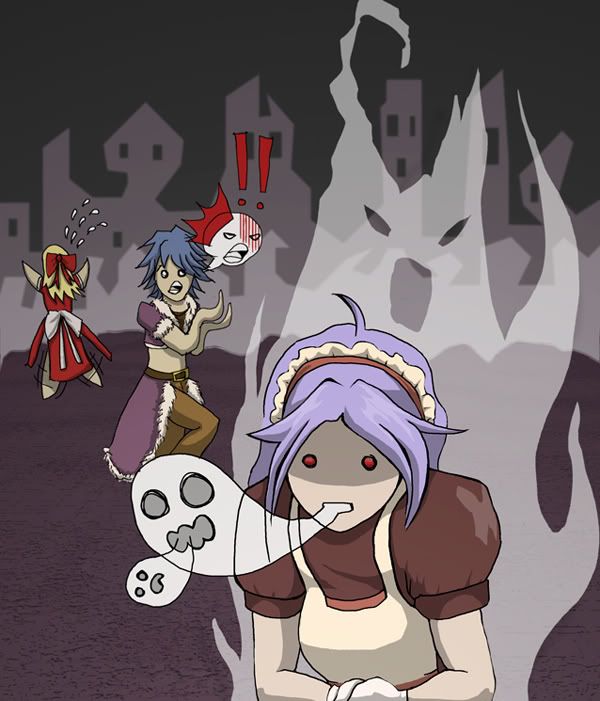 I hopefully will be doing another Kafra lady if I can find time between my homework and such...so right now WOOSH! *back to video game design homework >.<*
I hope you like it!
<edit>
so I kind of did the niflheim one way to fast and am not to happy with it...and it really doesn't show my true artistic side...and since so many people have done great ones of her anyway I decided to do someone else.
This is Pavianne's card. I used the idea from the person who made the card. I of course can give you a bigger version if you use it.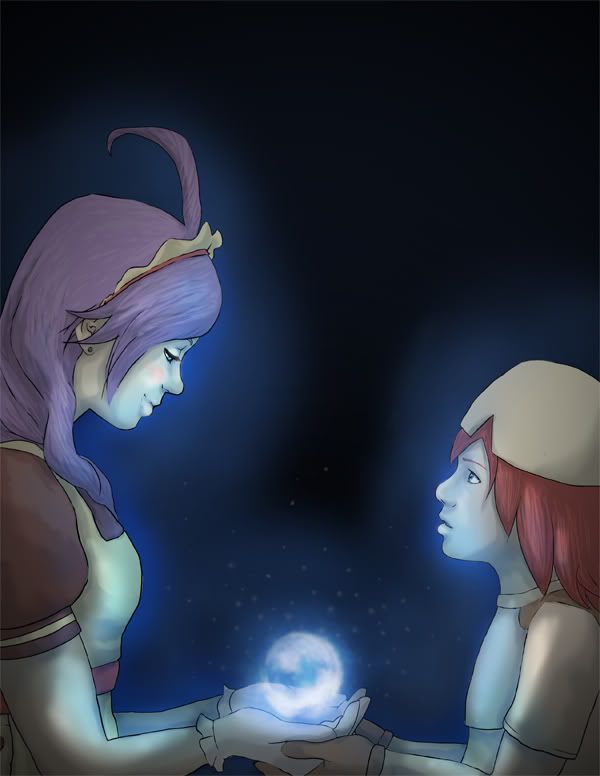 hope you enjoy!
So I decided to do Blossom as well. I liked the idea of the elements so I wanted her to be holding glowing elements...so this is what I came up with:
Edited by DeliriousWisdom, 22 February 2011 - 07:41 PM.