Name
:
"Dumpy"
Description
:
The last of the legendary elephant, found by Sabrewulf the young warrior who could control the beast with his extraordinary skills. After hours of intense fighting "Dumpy" finally agreed to be his great companion and share together the most extraordinary adventures DragonSaga.

Dumpy has an extraordinary power despite its large size, speed and agility make it stand above all things.
Acquires a supernatural force to get angry, your appetite is abysmally fierce. Dumpy to protect his owner with his life if necessary..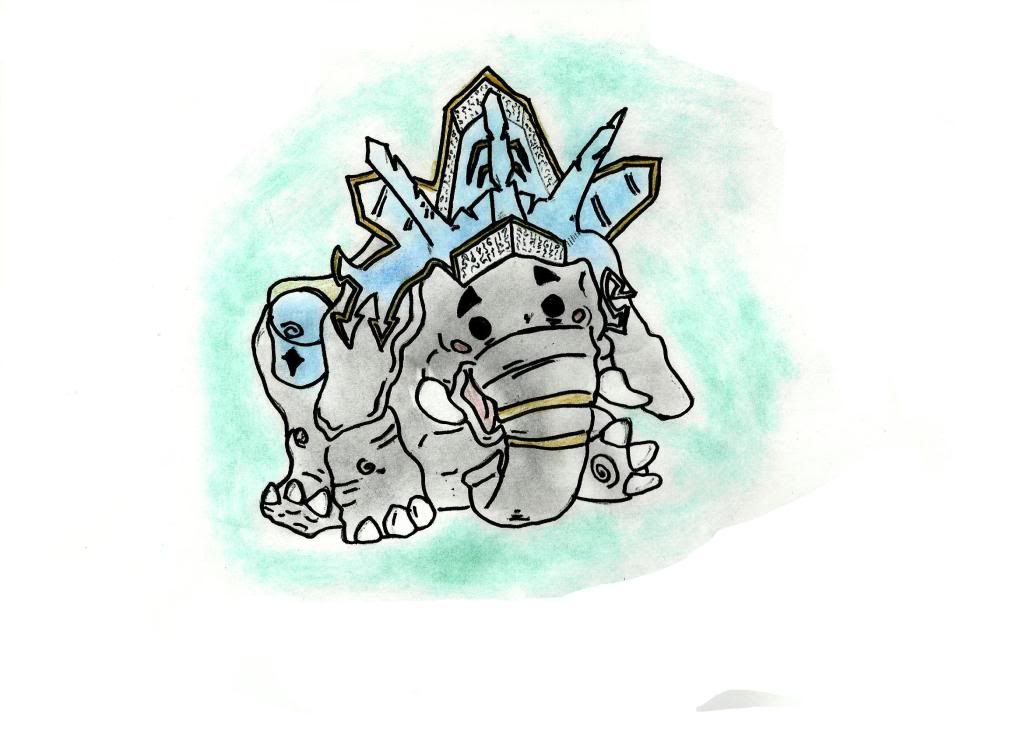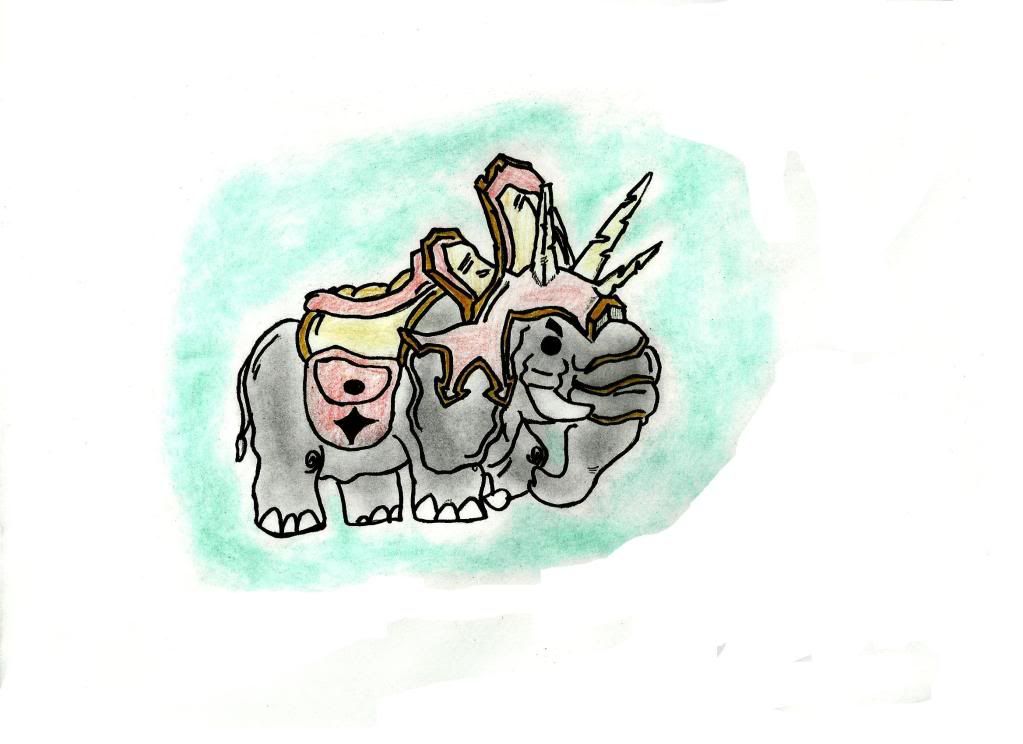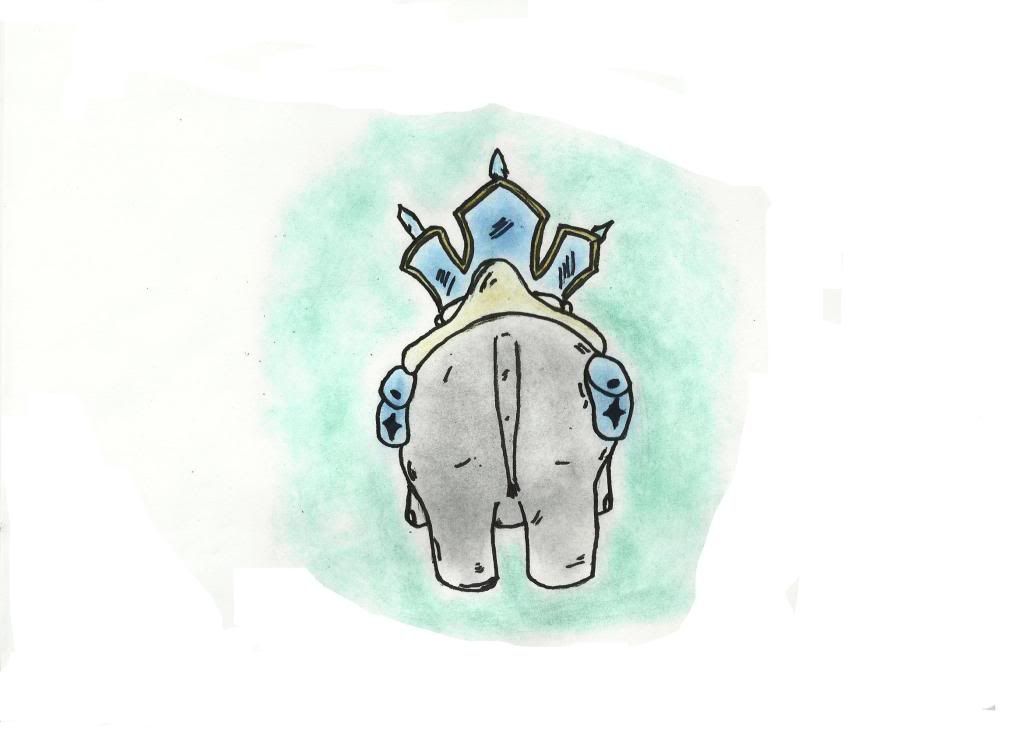 Sabrewolf.