Cambridge was just a normal school girl trained in the art of destructive wizardry when she stumbled upon a red coockroach on her way home from prep school.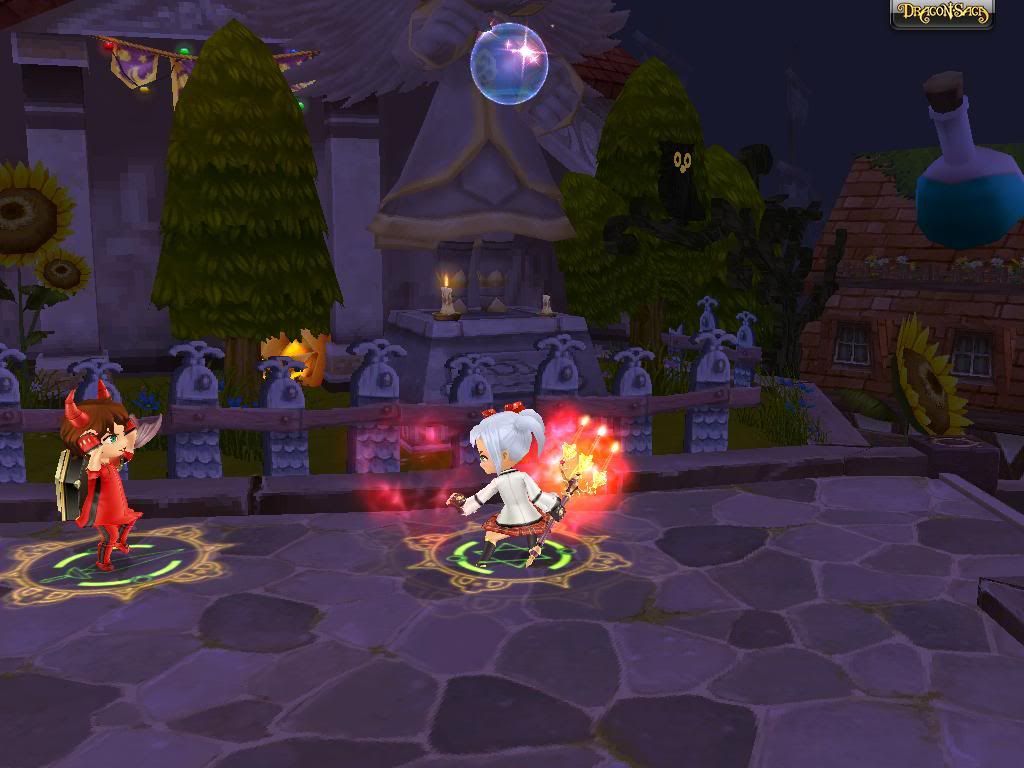 The Prinz had just landed after having free-fallen from the sky for an indefinite time.
"Hello, young girl! Are you Cambridge the destined one to help save the world with me?"
"W-Who are you?!" Cambridge exclaimed as she got in battle position with her trusty candlestick spear.
The Prinz crept closer to her.
"I must check your panties to see if you are the chosen one...!" He said as he knelt down.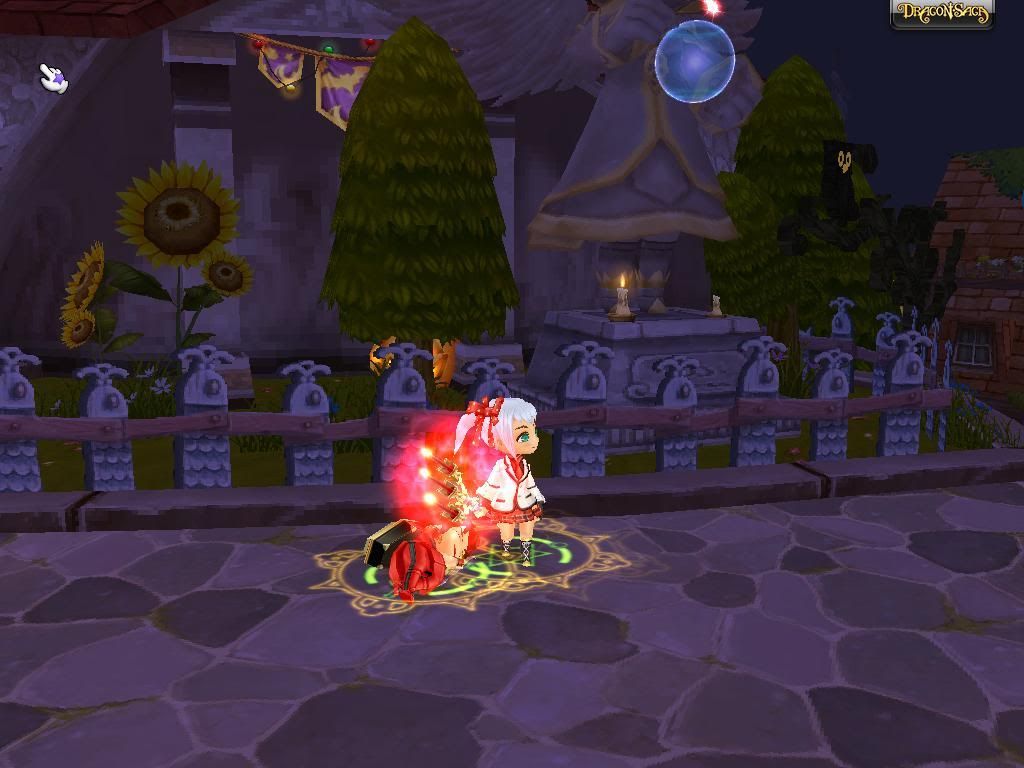 He got on his side and looked up at Cambridge's skirt as she was off-guard and inattentive.
"...!!"
And then The Prinz apologized as Cambridge got ready to attack again. The end.
Ribbon Hairpin
Checkered Suit Couple Look Top
Paris Follower's Gloves
Checkered Suit Couple Look Bottom
Paris Follower's Shoes
Candlestick Spear
Edited by Calpico, 30 October 2011 - 09:50 PM.