With renewal, first job quests should have been removed, and the NPCs give you a class specific gear, like a novice sword, novice dagger, novice rod, or novice bow. Right now you are still being required to do the job change quest.
This is a problem, the swordsman job change quest map was re-used for the sura job change, which is all kinds of problematic. The swordsman job change NPCs and sura NPCs are stacking. Probably need to research what kRO did to the 1st job changes.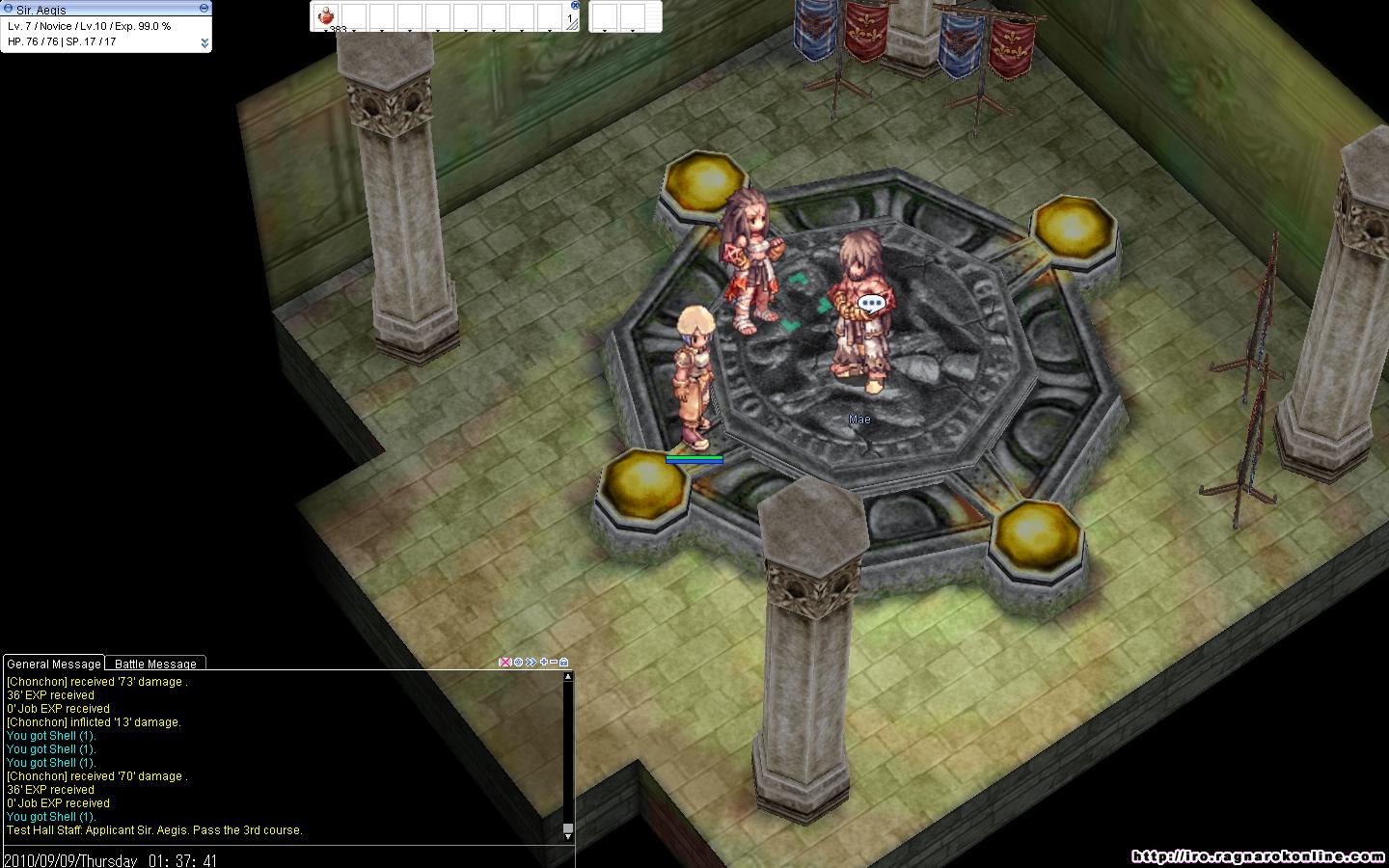 Edited by Doddler, 08 September 2010 - 10:52 PM.