King Jack has risen again but this time rather than showing up in the DOD he has invaded the sacred land of Eldeon. With his evilness tainting all of the creatures that lurk in the Marsh, Aura's children are called again to defend the land and people of the sacred planet of Eldeon.
[Raknu Resident] Netty tells you a story of how her people had fought the evil forces of Jack and his tainted followers and speaks of 4 hero's that had perished in the fight and asks you to find any objects they left behind in their great battle.
You will fight many creatures that will drop special items for the event. If collecting 100 pieces you will be rewarded after turning them into Netty a rebuilt version of the gear worn by the fallen hero's.
The great back shield from one of the fierce warriors (not sure if it would look better on the front side of a player or the backside)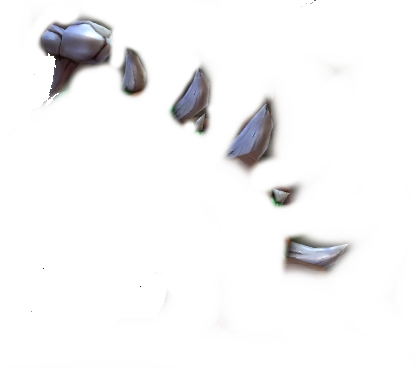 The spiked back shield worn by their fastest and nimblest warrior.
The staff used by their great mage.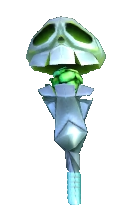 The great healer's wand with magic conjured from the stone in it's great mouth.
Also a task of defeating 500 eudy type creatures: