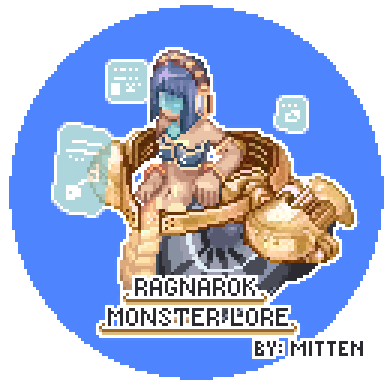 This Thread is listed under Ragnarok Monster Lore
Redirect to Original Thread:http://forums.warppo...__fromsearch__1
Ragnarok Monster Lore : Beholder

Beholder a creature that dwells in Rachel. It resembles a floating orb of flesh with a huge single central eye, pair of wings , long pointy tail and a pair of short useless legs.
Fan Fiction

Beholder is an extraterritorial creature that somehow end up in Rachel. Somehow there is only a few Beholder in Racher. Usually Beholders come in a large pack or swarm.
A beholder's eyes possess a different magical ability; the main eye projects have an anti-magical cone ability and able to cast powerful spells.