Fairy Tale Costume & Red Apple: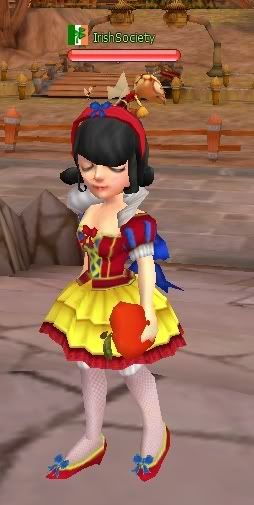 *sigh* I blinked. It's a red apple. No stats (on mine anyway--not sure if any have them). The SHOES !!

!!
Fable Costume & Basket of Cookies: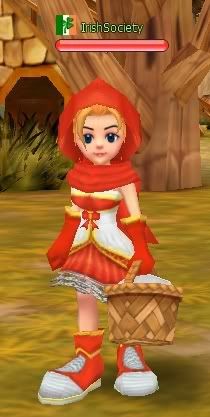 What big feet I have!

Storybook Costume & Pouch of Fairy Dust: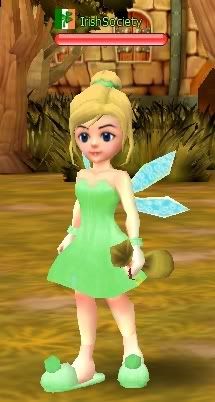 Tea Party Costume image will be added later. I just corrupted game installation on this computer and have to re-install game and Genpatch. I'll call it "technical difficulties."
Edited by PeppermintDream, 27 October 2010 - 10:21 AM.
added info