Costume Name: Champion Fighter.
NOTE: My artistic skills are downright non-existent. So I made this in a very sloppy way on MS Paint. Please if you have absolutely nothing nice to say, don't say it at all. If an artist of sorts wants to depict this costume in a better way and share credit, then yes I'd gladly accept help.
Image: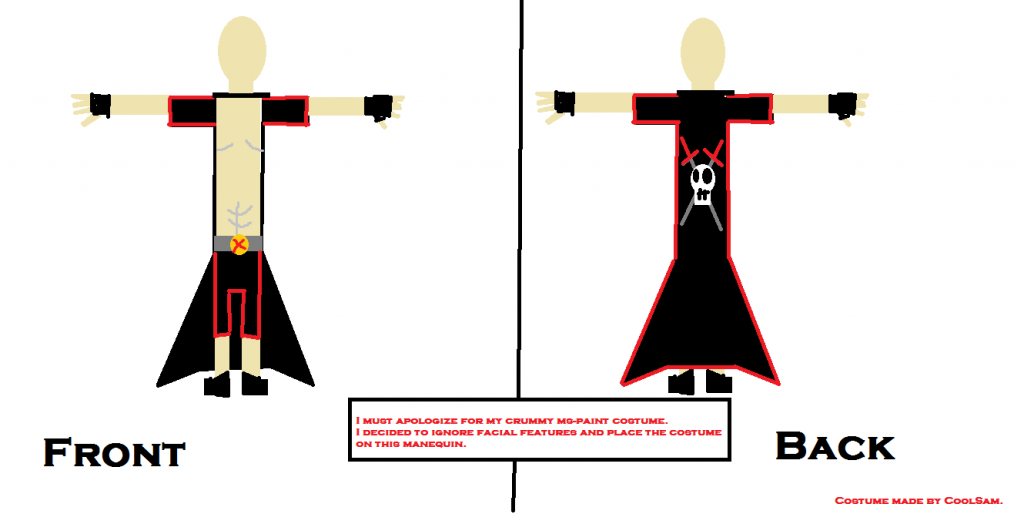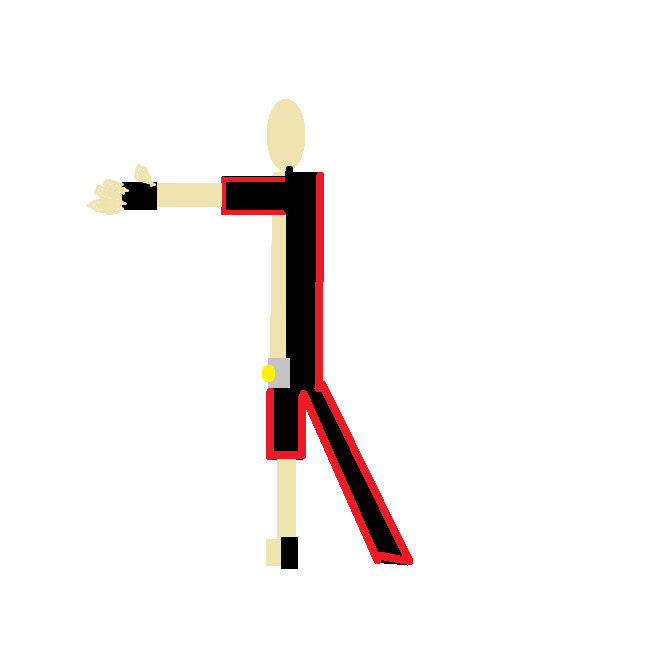 Description: Don the champion's coat and belt. And flex your muscles to show those monsters what kind of brawler you really are!
Note: I know the design is atrocious. So it's basically a top, bottom, shoes, and gloves for the pieces.
EDIT: Females are gonna have a top across their chest as to not be revealing. The developers got away with the White Smith set a female brawler set shouldn't be anything bad. Also gonna edit in the side view later.
EDIT: A downright terrible side view was added. I might need an artist's help on drawing this sort of thing.
Edited by Coolsam, 05 September 2013 - 09:55 PM.