Howdy~ here some preview of my drawing cause my friend who shall not be name wanna see my drawings

. I guess i plan to post more if i find thing interesting to draw. Mostly characters and maybe i draw few ppl character ~ I do color my art.
Not much but enjoy First look at my drawings ~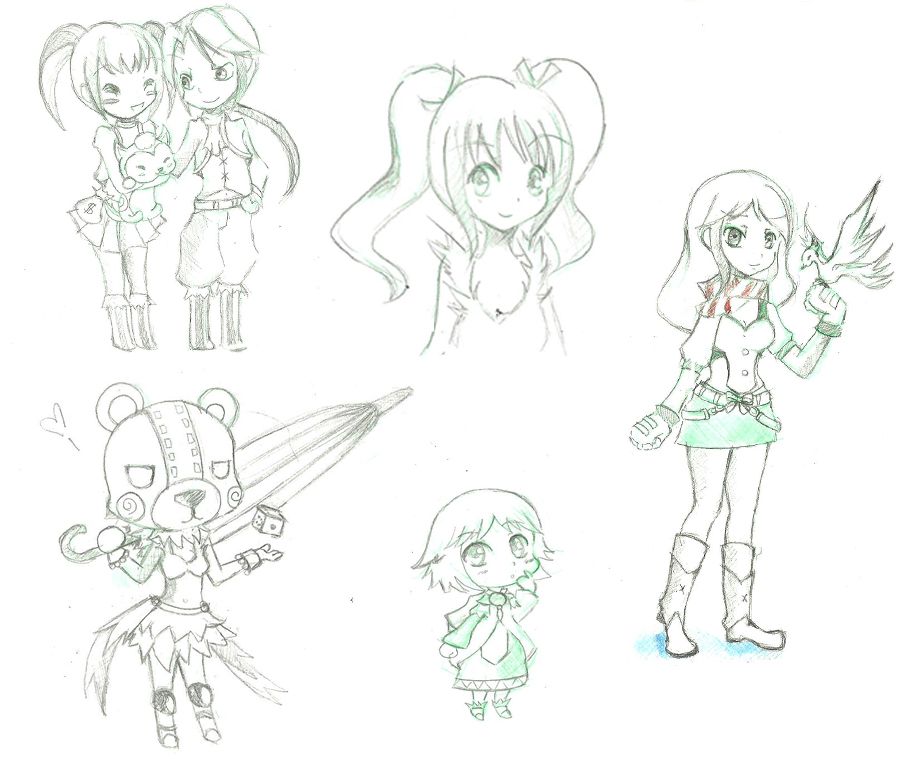 My future signature lol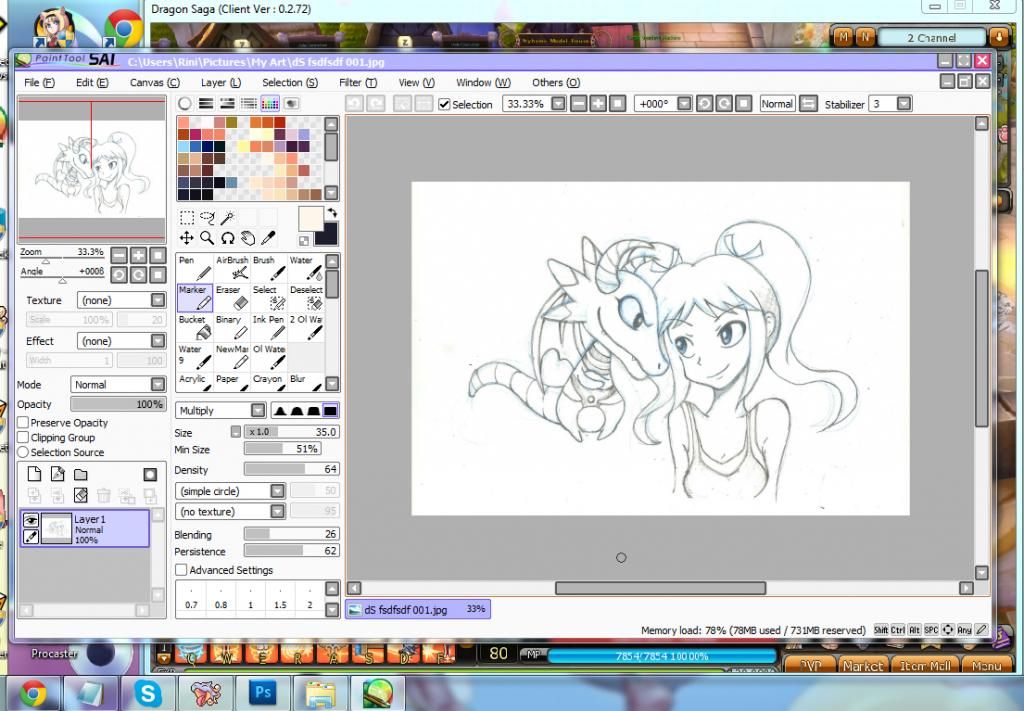 ~ well hope to post more my drawings maybe make a small mini comics
-Mategi out!