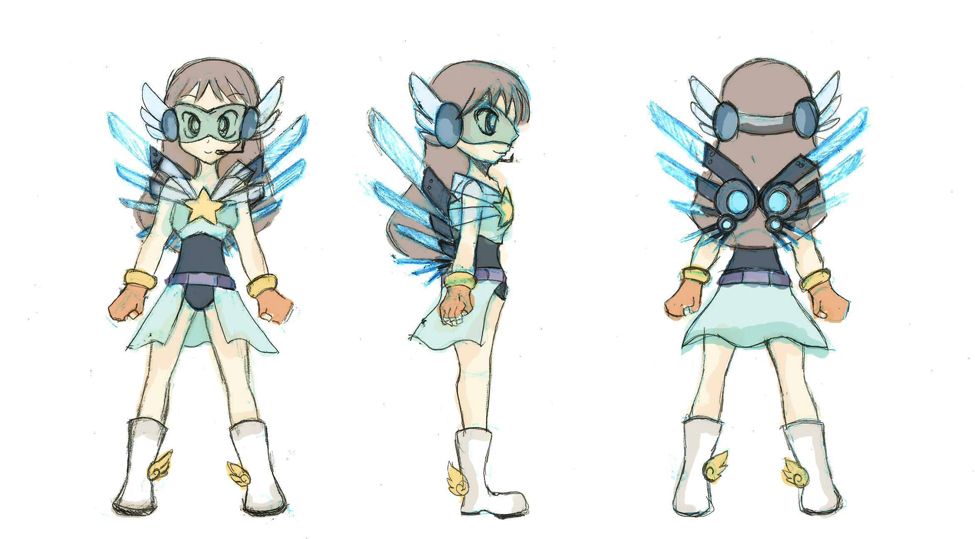 For our new Galaxy Update come idol !
Description
From sky above a idol is born to help aid those who fight darkness that disturbed peaceful galaxy.
Pop Idol Headphones
Pop Idol Star Top
Pop Idol Bottom
Pop Idol Gloves
Pop Idol Wings Shoes
Pop Idol Galaxy Wings
Pop Idol Galaxy wings are glowing and suppose to have glitter shine around it wings. It made of power of galaxy stars.
Side Note idk if this can be Unisex LOL (sorry guys

)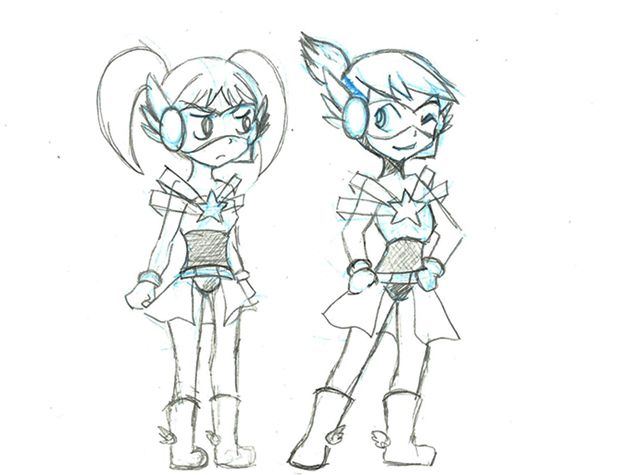 Edited by Mategi, 04 October 2013 - 09:08 PM.