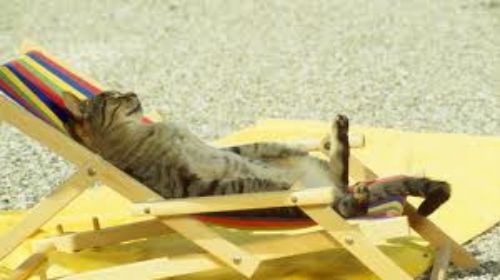 Welcome to the Official Off Topic Lounge
Take a seat, get comfy and chat to other Forum members.
As long as you don't have stinky feet! Take those shoes off and get your toes warm by the fire.
Please keep in mind, there is a varied age range of our Forum users.
So the Normal Forums rules do still apply in here.
As always, don't spam, have fun and always try...
to be Naughty... but Nice xD
P.S I have hijacked Shazam0's Marshmallow's!
Edited by Naughty, 08 October 2013 - 04:16 PM.