We previously had a RO collaboration on Puzzle and Dragons(http://forums.warppo...the-2nd-season/), now gung-ho's trying to turn things upside down!
jRO will have a new map named "PuzDra Island". This map contains several memorial dungeons with different difficulties. In these dungeons, the party leader's job will give special effect to the entire party just like the leader skill in the P&D game.
Here are some of the famous P&D monsters in RO-styled sprites.
and here's the gif version. Sorry about the rough quality.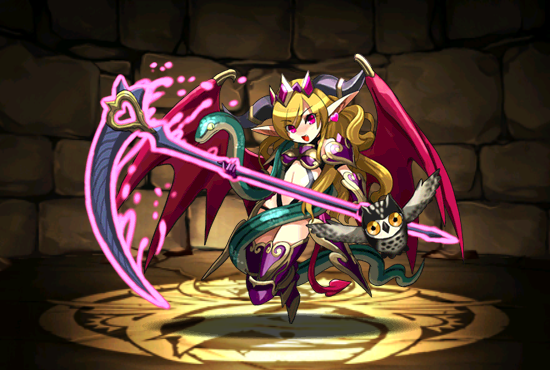 Witch of the Night, Lilith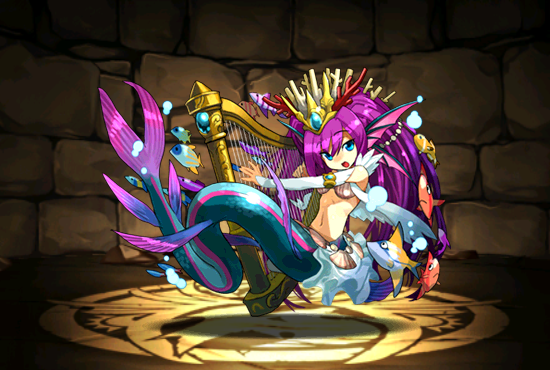 Enchantress of the Sea, Siren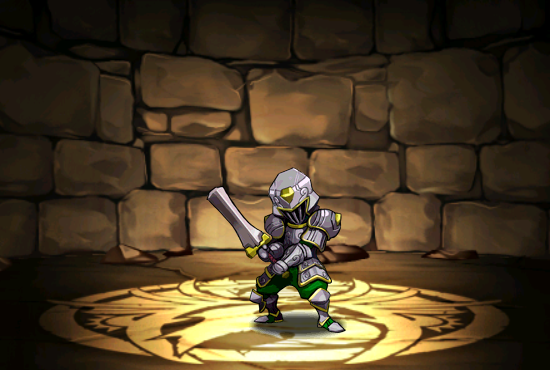 Mystic Stone Knight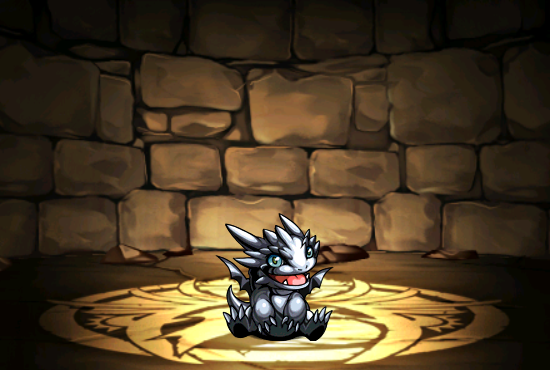 Metal Dragon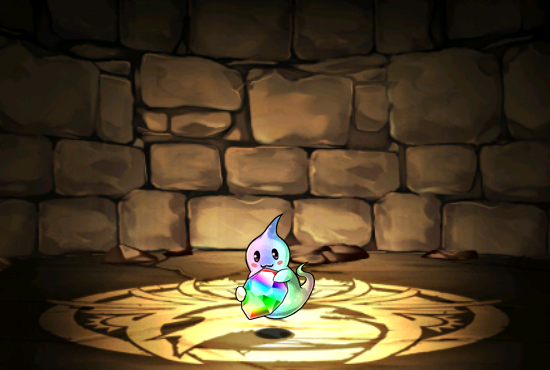 Mythlit
Oda, can we pleaaaaaaaaase get this on iRO once they finish implementing?
Edited by Yggdrasil13, 26 May 2014 - 04:31 PM.