The Ralis Conundrum

School is starting up again, and that means it's time to get your brain back in shape!
Every Wednesday, at some varying point of the day, I'll be posting some sort of weekly challenge for you to figure out. Each week brings a new puzzle: it may be a math problem, a riddle or something else entirely. Whatever it may be, you'll have to use a little (or a lot of) brain power to figure it out.
The competition is open to both servers! Chaos Renewal and Classic Loki players may both enter their answers. It may help you to know, then, that the answer to each challenge will be something that can be found on both servers.
Correct answers may win a prize at the end of the week. However, only a certain number of prizes can be given out each week and all correct answers are entered into the prize pool. Help others at your own risk!
Please do not post or PM your answers. Use the link below the challenge to submit answers!
Keep in mind that you only get one try; once you have submitted an answer, it is considered final!


This Week's Challenge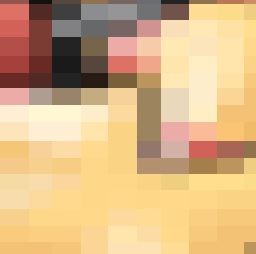 What item is pictured in the above image?
Answer should be in the form of an item name. Ex.: "Well-Baked Cookie"
Click Here To Submit Your Answers
This week's prize:

Incubus Egg
The competition ends Tuesday, August 26th at 11:59 PM PST! Good luck!

Edited by Ralis, 25 August 2014 - 10:23 AM.