Aloha everyone! After a busy weekend (and busy Monday) we're going to be doing a Q&A and hangout on Classic server this Tuesday at 3pm.

Why not chill out this TT with the music of Trader Sam's Enchanted Tiki Bar from the Disneyland Resort? A mix of older and newer Exotica tracks, this soundtrack is one of the most impressive parts of the bar experience. Trader Sam's is one of the very few tiki bars that still plays Exotica music, I would highly recommend going there if you find yourself near Disneyland!
I'm going to use Tiki Tuesday thread as a sort of spotlight for the best stuff from the community, so if there are some things you particularly enjoyed from that week, let me know!
Thread of the Week:
The Headgear Creation Event planned by Cinquine and Myzery was a huge hit, with some fantastic headgears from RO making their real-life debut!
Pic of the Week: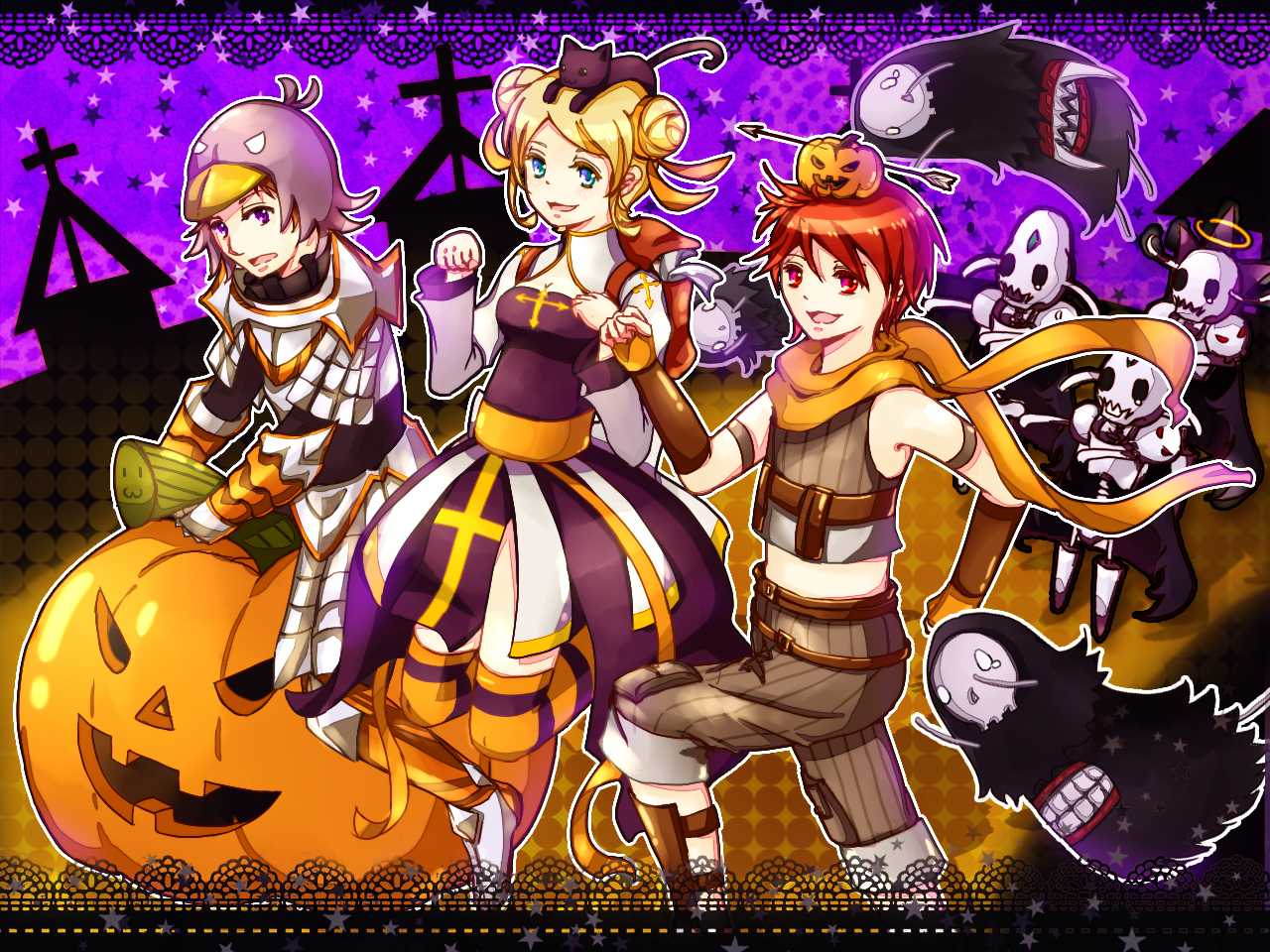 This was the second place entry for our Halloween Loading Screen event and lots of fun. The expressions of the players and the stylized monsters in the background really sell the vibe of the season!
Also since I oftentimes focus too narrowly on the drawn art from the community make sure to check out ShamStalin's music thread! Shammy's singing covers of songs as well as original compositions.