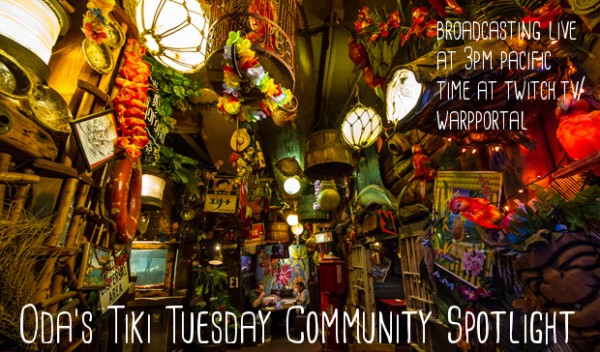 Aloha folks and welcome to the second week of December! Here at the Warpportal office we're hard at work at getting the gigantic level 175/60 update prepped for Renewal server. This is the first level cap increase since characters were able to level past 99, and with it comes unique skills for your third job characters.
For the best stuff this week, be sure to let me know in the comments of the thread version of this post what things from THIS week you'd like to see get a shout out in next week's post.
THREAD OF THE WEEK
With the big update coming this week, many players are already looking forward to what's coming next! One of the best threads on the forums is Jaye's What to Look Forward to thread, which lays out what updates we've gotten and what updates we're still missing. One of the things that players have expressed a lot of interest in is the update which increases the vend limit past it's current 99,990,000z cap. Magmag starts a discussion about it here.
ARTIST SPOTLIGHT
We have a winter/holiday themed art event going on in the forums, with some great loading screens already posted. If you're a creative type, please make sure to participate!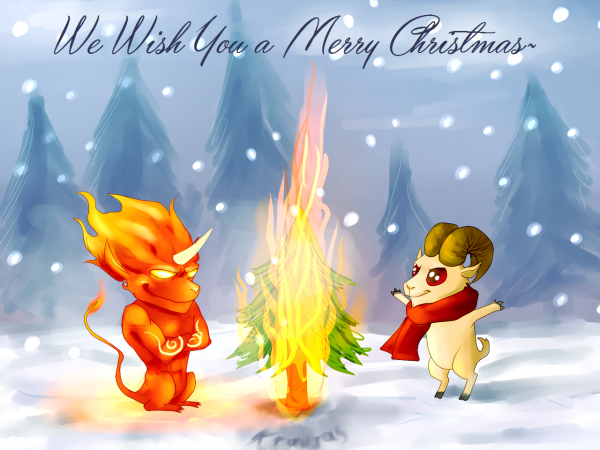 If you missed last week's stream due to twitch being, well, twitchy, you can watch all of our previously livestreamed content at our youtube page. In fact, we'd really appreciate if you give it a subscribe and like while you're there!