Cruffles, Larinda, and Limey. Good ol' THQ days.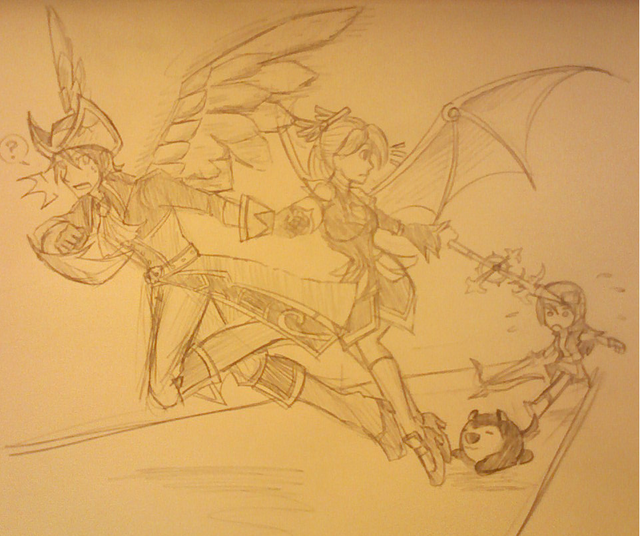 I named my tank man William. But everyone calls him Billy~ <3
Limey Paper Child
Butterfly Catching
Cruffles: Hey Billy, you seen Limey and Took anywhere?
Billy: ...
Took: HMM? JAR. HMMM?
Limey: SHHH... O:<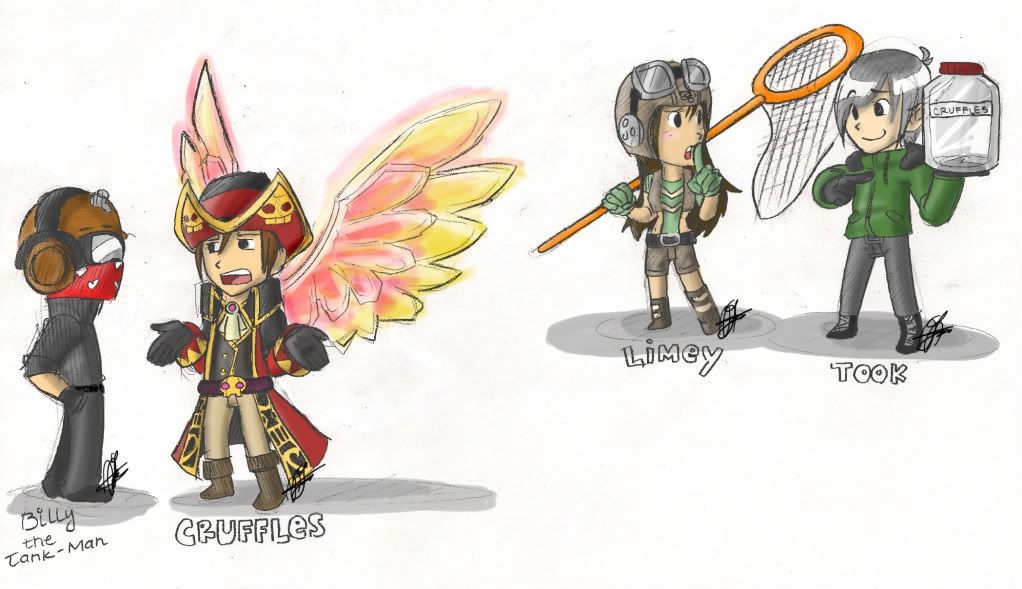 More to come~
Edited by Limey, 28 July 2011 - 09:43 PM.