When this goes live on the forums, you can ask questions for the RO team and they will be answered during the Tiki Tuesday 3pm PST stream at twitch.tv/warpportal
I had a very nice break, got to do some family road tripping to San Diego and San Francisco, and along the way got to see the northernmost and southernmost Historic Tiki Bars in California.
The Tonga Room is located in the basement of a beautiful old hotel on Nob Hill in SF, built out of the hotel's old pool room. The centerpiece of the restaurant is a large "lagoon" made out of the old pool. A live band plays from a floating platform in the middle, and there are indoor thunderstorms every 30 minutes or so. Though it's pretty pricey as Tiki Bars go, this place has a lot of vintage charm and solid drinks.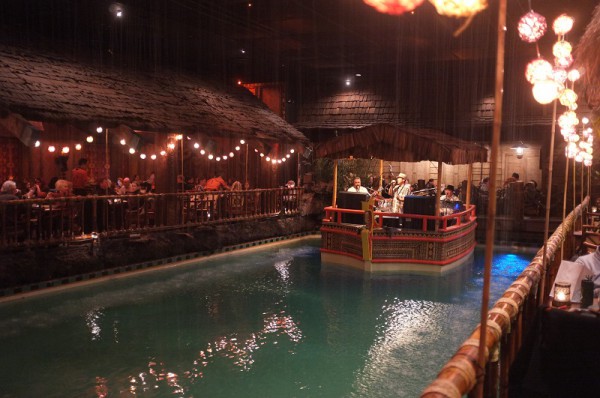 The Tonga Room during a "thunderstorm"
Another great destination in San Francisco for Tiki (which wasn't the only thing on the trip, I swear!) is the de Young art museum in Golden Gate Park. This museum has an excellent collection of authentic Polynesian carvings and real tikis.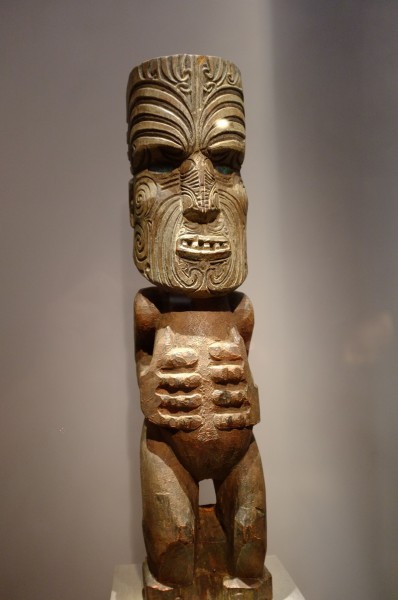 The Japanese garden at Golden Gate Park is another fun diversion. It was choked to the gills with other tourists and a little pricey to get into but there are some old buildings and architectural features that date back to the 1915 World's Fair.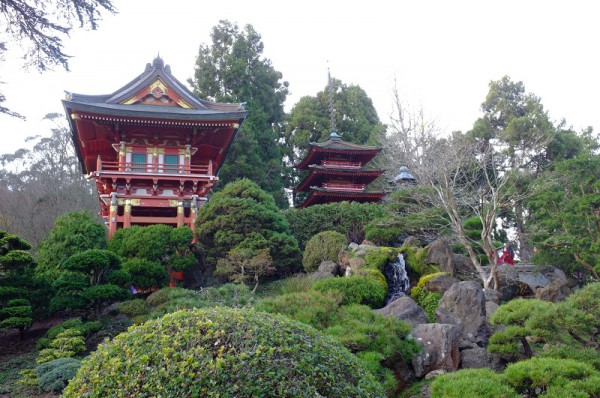 Also, took a separate day trip last weekend to see the Bali Hai, a San Diego Tiki Bar that celebrated their 60th anniversary last year. More reasonably priced than San Francisco, the drinks were pretty good and despite not having Crab Rangoon on the menu it was still a good time.