This solution is brought to you thanks to Stevegreat.
Just a heads up for those of you having issues with the Steam client patch process (e.g. the updater timed out or lost connection during the process leaving your client in a difficult to recover state) I've added a new Steam Depot build that can be verified against to sort of pseudo-patch the game.

1. Launch Steam.
2. Navigate to your game LIBRARY.
3. Right-Click Requiem and select "Properties".
4. From the "Requiem - Properties" window click the "LOCAL FILES" tab.
5. From the "LOCAL FILES" tab click "VERIFY INTEGRITY OF GAME CACHE..."
6. Wait for Steam to validate your files.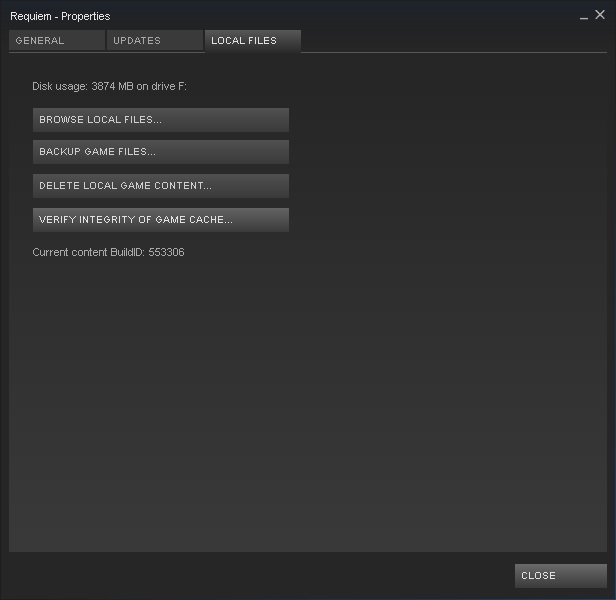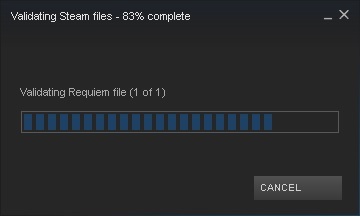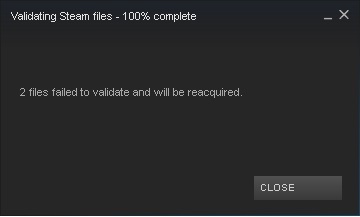 This will do a comparison of your current install with the current Steam Depot build (Version 13.175.0) and update any out of date files.
Note: Those using the regular client will need to use Helium's manual patch process or reinstall.