We've been working on setting up a storefront on a new site for a bit and are very proud to present our first item on Redbubble! This shirt was requested by the iRO community and features just the game's logo. We also have coffee mugs emblazoned with that logo as well.
We're going to be starting up a WP shirt design contest requesting entries for all of our games, but this is the time to chime in with what designs from our game's official artwork you'd like to see on a shirt/drawstring bag/mug/sticker/leggings/phone case etc.
http://www.redbubble...e-original-logo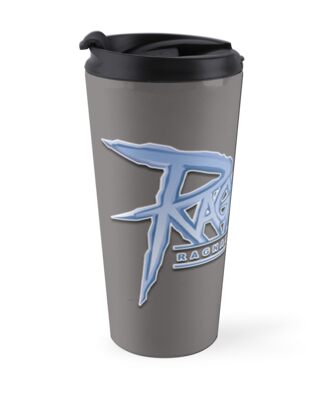 The nice thing about Redbubble is that you can select what color you want the shirt to be and their shipping and production time is considerably faster. with the production time being about 2 business days for t-shirts and delivery time being around a week (or two if you're in Canada). Since we can't do the full shirt designs like our Barachan produced RO1 shirt on Redbubble, we'll still have designs like that available on the Godmode site for the time being.
What we can produce right now:
T-Shirts
Hoodies
Mugs (Travel and regular)
iphone cases (iPhone 4-6)
Samsung Galaxy cases (S3, S4-S5)
Posters
Throw Pillows
Greeting Cards
Calendars
Tote Bags
Stickers
Let us know what designs you'd like to see and on what!