We're going to be doing a short closed beta test of an upcoming Gravity mobile RPG and need your help to test!
Here are some screenshots: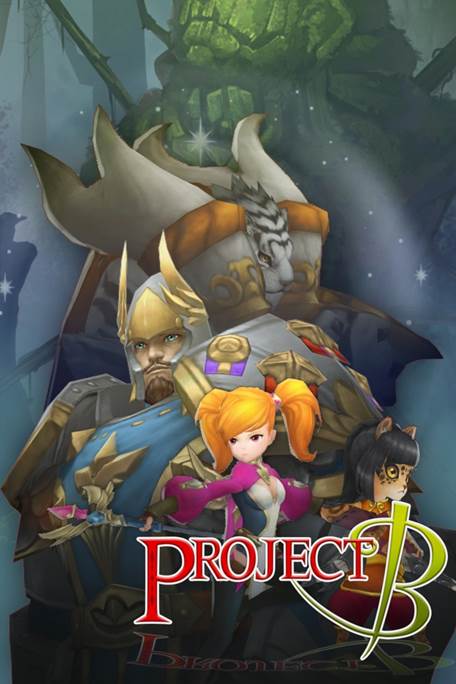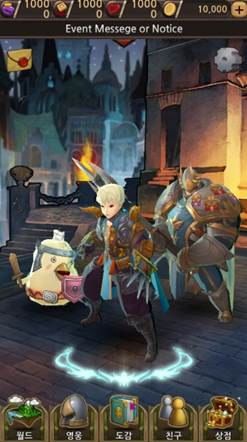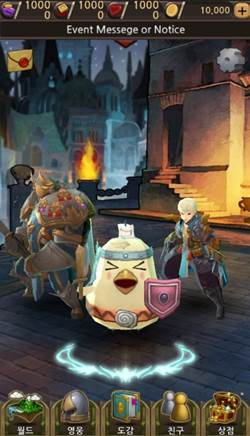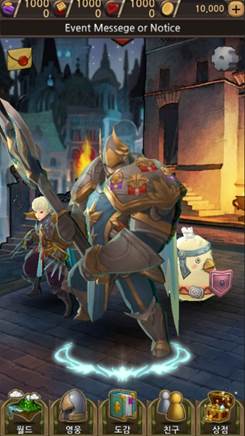 Link to sign up and download the beta (you'll need to log into google+)! https://plus.google....642880930383028
Once you join, go to the google plus app on your phone and you'll see the Project B posts on your timeline. Click on the group's name to go to the page and you'll see a link to sign up for the beta. Once you sign up there will be a link to the play store page.
Once you have downloaded the game, it will update the game and you choose your character's name. Keep it short, as it will give you a message if it's too long. After that the tutorial will walk you through your first few battles.
The game has English text available! To switch, just click on your character's portrait in the upper left hand corner of the main menu. There will be a Korean flag. When you click on that it will have a US flag you can click on to select English.
Link to the CBT survey here
If you test and give your feedback of the game we'll get you a thank you item.
This beta test will begin on (or perhaps before) 7/29 and run until 7/31 so watch this thread for updates!
Since you are helping us test for bugs during the beta, we're giving the Costume: Drooping Argiope hat for players who give us detailed feedback through our (soon to be posted) feedback form!