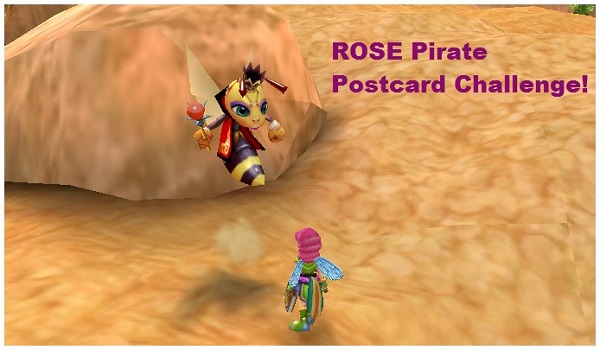 Hello Roserians!
This weeks Creative Contraption event celebrates Talk Like a Pirate day! We would like you to create a postcard, using screenshots or drawn pictures, dedicated to the pirates who spend more time sailing the sea than on land. Find your favorite place, monster or NPC in ROSE, and take a screenshot or draw a picture to show those pirates what they are missing! Caption the postcard letting them know why this is the best reason to step on land and take a break from the sea for awhile.
Your postcard can be as fancy or as simplistic as you want! At the end of the event, two winners will be chosen to be rewarded for their entry!
This event will run from today, 9/14/2015 through 9/21/2015. Winners will be announced on 9/22/2015.
Players who post their postcard entries early will have a chance to have their entry featured on the ROSE Online Facebook page on Friday, 9/18/2015.
Drawing Example below: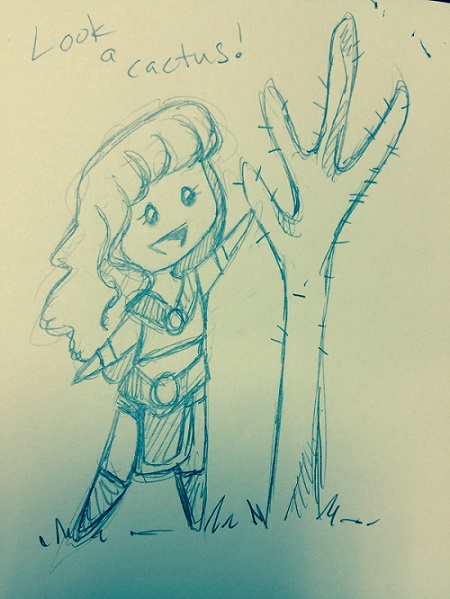 *Make sure to include your IGN in your entry
Winners:
Feuer and Achibea