Has anyone noticed that when you use Desperado, for a very short time it shows the weapon divested icon.
I know my weapon is not actually being divested, and it probably does not do anything, but why does it show in the first place? It seems useless and confusing to me...
I first figured it was to show the delay between using desperado again, but I think I can re-use it before the icon would normally disappear and why show a divest weapon icon for that (at least make it say Desperado Delay or something)...?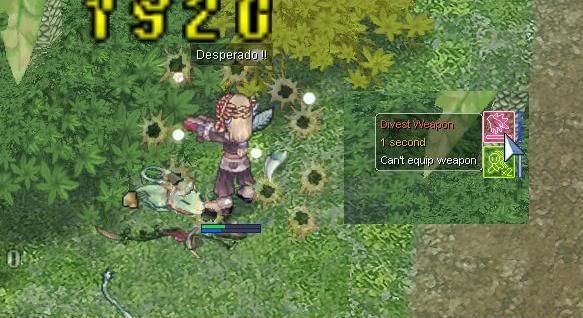 It's not really important, just throwing it out here to satisfy my own curiosity.
Edited by Chucklet, 27 November 2010 - 07:48 AM.