Testing requests so far
[X] Need madogear NPC and consumables
[x] Add NPC warper to get to new area

Restart happening 3pm PDT 5-4-2016
[x] Monster Spawn Updated with the 15.1 Spawns
[x] Enchants Should Start Working Now
[x] Artnard Updated to Atnad
[x] 신발 translated to "Footgear" on the enchanter
Restart 5-11
[x] Added missing Quest Data for the Quest log
[x] Removed extra zone during the maintenance last week so instances should be working

Welcome to Phantasmagorika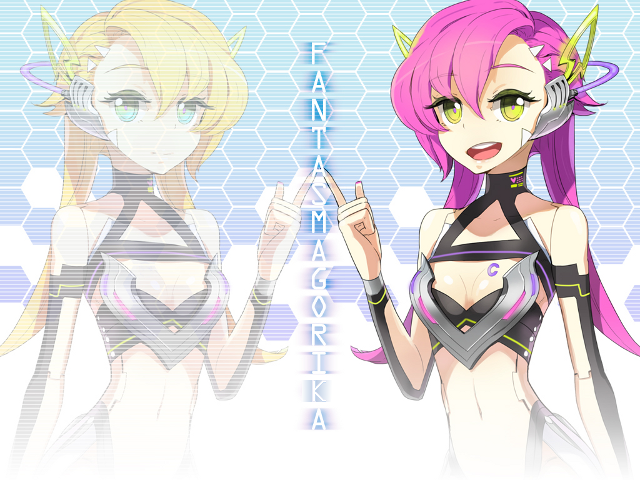 Working on getting the update ready for internal testing. Once I have it ready I will have more details.

NEW EQUIPMENT

Reward items for Charleston Crisis Instance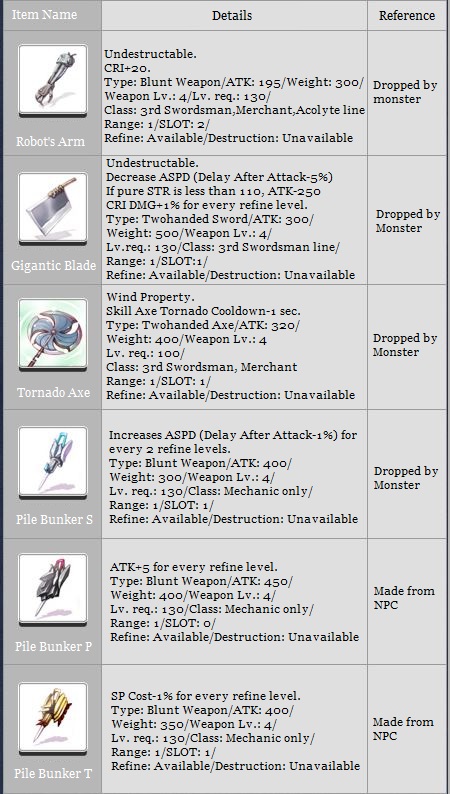 Armors for Mechanic class only (Upgraded part set)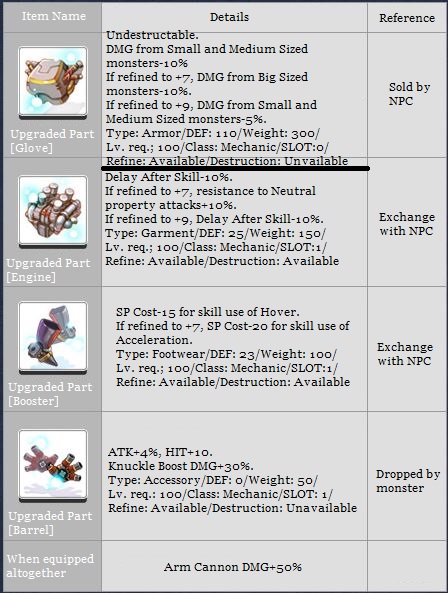 Mechanic Only Gears (Supplementary part set)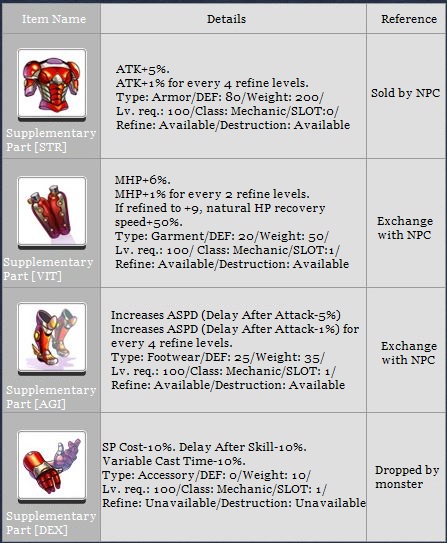 Instance Dungeon: CHARLESTON CRISIS
Dungeon Cooldown: 20 hours
Level Restrictions: Above level 130
Rewards: Monster drop items, equipment for Mechanic class
Location: Verus City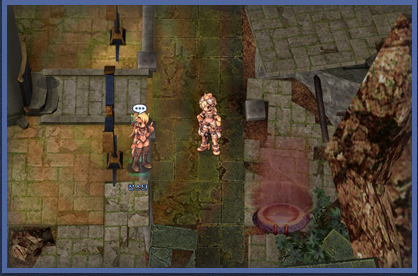 New Instance Map: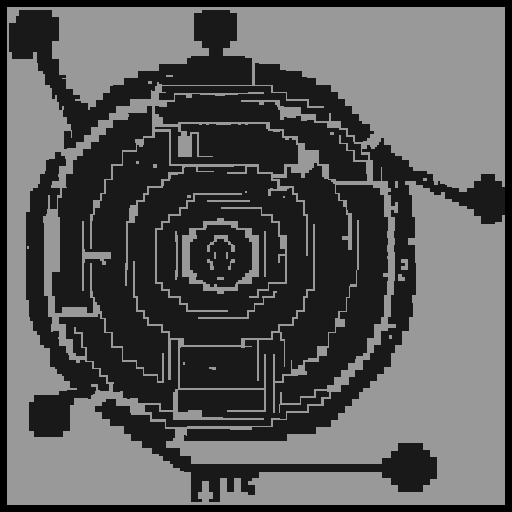 Creating my check list


NPC Healer Miyo is not healing full heal,when i choose the full heal option it only heal 500 HP.

And the second option (half) is disconnecting me from the server.
I will look into this.

Update Testing NPC locations to be around the fountain.