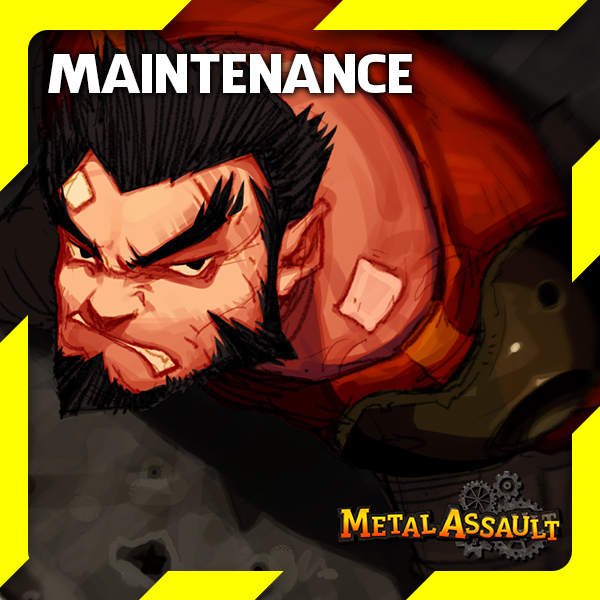 Hey Rookies!
Time for maintenance! Set for: April 27 @ 6PM Server Time (-08:00 UTC)
It's time for another maintenance and patch update.
Now, the update itself I've been given a few notes about, but the details didn't translate well and we've been working on clarification.
So here's what to expect and I'll do what I can to clarify it further in the meantime.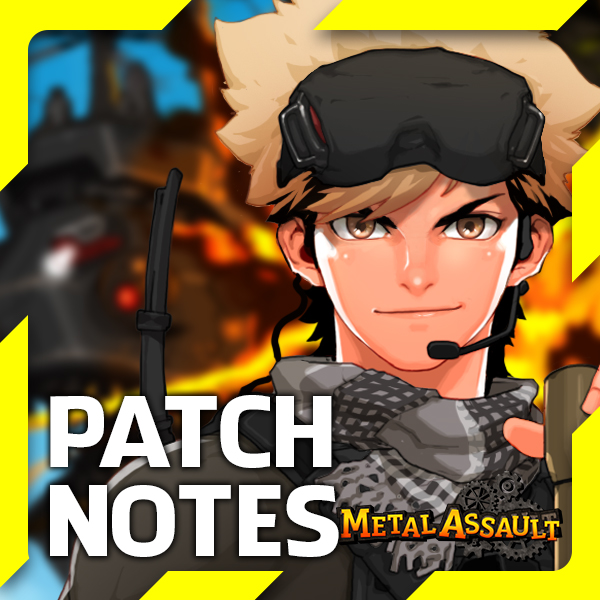 Patch Notes v108
Character Balances
Burton
Spear (active)
Defense is being increased to 55%, from 50%, during dash.
Ai
Survival (passive)
Healing amount has been reduced by 15%.
Carl
Running Jump (active)
The hitbox, when jumping, has been decreased by 50% while in mid-jump.
PvP Drop Changes
New items have been added to the A Class and B Class Box!
B Class : Added rare armors.

Sin Company Officer's Cap & Uniform
Stolz Company Officer's Cap & Uniform

A Class : Added white weapons, and unique armors.

Sin Classic Helmet & Combat Outfit
SDDC Officer's Formal Cap & Uniform
ROC Defense Soldier's Cap, Goggles & Outfit
Kerum Priest's Beret & Outfit
Faust Security Team Helmet & Outfit
Artia Forest Camouflage Helmet, Outfit & Backpack
Core-AAA GL(White)
SuperHawk1(White)
M13 Lightning(White)
HF-TYPE-80(White)
FK-20(White)
Darkmoon-Hole(White)
Savior(White)
MC-8 Manticore(White)
Server Updates
A number of server side updates are being implemented to help with your game play experiences.
Again, I will update with any more details I find out, as soon as I find out.